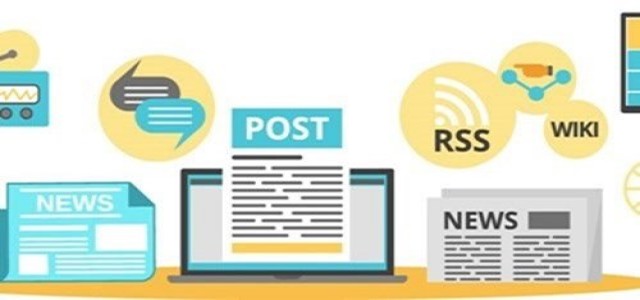 The U.S. Trade Representative (USTR) recently filed a probe into the new tax and termed it unreasonable.
Global tech conglomerates, Facebook Inc., Alphabet Inc.'s Google and Amazon.com Inc. are few of the organizations that are willing to testify against the French government's digital services tax at a U.S. government hearing.
For the record, the French Senate passed a motion to apply 3% levy on all income from digital services earned in France by organizations with more than 750 million euros ($838 million) revenue worldwide and 25 million euros in French revenue. Reportedly, the USTR office is willing to probe the new tax and could issue new tariffs on French goods after the public comment period ends on August 26th, 2019.
Speaking on the move, Peter Hiltz, Director, International tax policy at Amazon, said that the aftermath of this tax would result in a price spike in U.S. products and services which are sold in France.
He recently mentioned in a written testimony that there will be a rise of 3% in certain fees for sales made on Amazon.fr which would affect more than 10,000 French-based small- and medium-size businesses who are dependent on Amazon's online stores for selling their products.
According to Alan Lee, Strategy Specialist, Facebook Inc., the tax would hamper their company's business model and will slow down the innovation and growth in the digital economy, forcing them to re-engineer its system. Additionally, the company would require more time and resource to record and maintain this data for an upcoming audit and tax purpose.
As for Nicholas Bramble, Policy Counsel, Google Inc., the new tax rule appears to be very harsh for multinationals and it would cause more disputes regarding whether specific digital activities were supplied in France or in other regions.
Reliable reports cite that organizations like Expedia Group Inc., Airbnb, Twitter Inc., and Microsoft Corp. have also stated in a joint comment to USTR that the tax is unreasonable, retroactive, discriminatory and inconsistent with international tax policy norms.
Source Credit: https://ind01.safelinks.protection.outlook.com/?url=https%3A%2F%2Fin.reuters.com%2Farticle%2Fus-france-tax-usa%2Fgoogle-facebook-amazon-to-testify-in-u-s-against-french-digital-tax-idINKCN1V3254&data=02%7C01%7Cbipin.bangera%40gminsights.com%7C5814be240ad349d9900008d720877709%7Cef007a38e1724155984ec22dcc9db389%7C0%7C0%7C637013638501802687&sdata=FGrsB72DKJvfLHKaLdzeLKTcfEjiakvkNMjynpgY7a4%3D&reserved=0