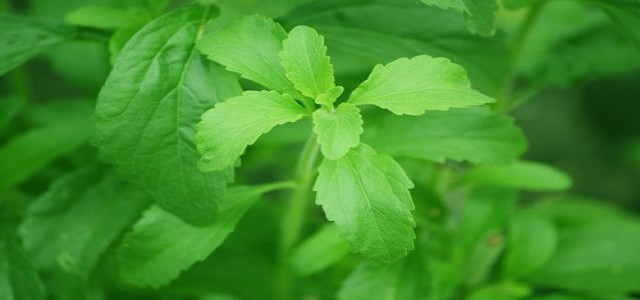 The International Energy Agency has warned that global greenhouse gas emissions (GHG) could reach new highs in the coming years as governments have failed to "build back better" from the Covid19 outbreak.
According to the agency, emissions will increase this year and next year, following a dip last year, and 2023 could witness peak levels of carbon dioxide output in human history, equaling or exceeding the record set in 2018.
Sources claim that increasing at this rate would put the Paris climate agreement's goals unattainable, as experts have recently warned that emissions must be reduced to half in the coming years if global temperature rises are to be kept below 1.5 degrees Celsius, beyond which the repercussions of climate breakdown will damage vast swaths of the globe.
Fatih Birol, IEA's executive director, said that rich countries must keep their promises to provide at least $100 billion each year in climate finance flows to developing countries for helping them reduce emissions and deal with the impacts of extreme weather. The commitment of $100 billion each year has been a major sticking point in the run-up to the Cop26 discussions.
As reported by a source, roughly a tenth of all recovery expenditure, or approximately $1.8 trillion, would positively impact the climate and environment. Furthermore, China, the world's largest emitter, has made renewable energy expenditures, but it continues to spend heavily on coal and high-CO2 infrastructure.
CO2 emissions had already risen substantially following a sharp drop last spring when governments throughout the world imposed a series of lockdowns. According to the International Energy Agency (IEA), the gold standard for emissions forecasting, emissions are on track to rise by the second major amount on record this year.
Reportedly, the rapid increase in emissions is due to governments' failure to invest in green energy as part of their efforts to reduce carbon emissions.
Source Credit - https://www.theguardian.com/environment/2021/jul/20/emissions-record-high-by-2023-if-green-recovery-fails-says-iea