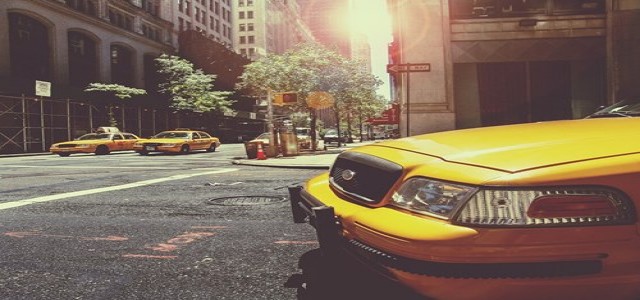 Reportedly, Germany has passed legislation that will allow for autonomous vehicles on public roads without a presence of a human safety operator by 2022. Although self-driving testing is currently permitted in the country, the new reform is likely to allow various companies to deploy automated delivery services and robotaxis on a larger scale.
The bill, however, only permits vehicles with level 4 autonomy to operate in the country, that too in limited geographical areas. For the record, the level 4 autonomy is sanctioned by the Society of Automobile Engineers (SAE) and involves a computer to handle all driving in predefined conditions or environments.
This bill is an effort to enable autonomous vehicles to drive nationwide in decided operating areas of public roads without a physically present driver. Sources confirmed that essential steps will be taken to introduce this system to regular operating situations to allow society to use this technology and benefit from its advantages.
Self-driving cars are primarily intended to be used for business and supply trips, public passenger transport, logistics, company shuttles, as well as for trips between retirement homes and medical centers.
The bill, which still has not been approved by the upper chamber of the parliament, also states that companies aiming to operate driverless vehicles for commercial purposes in Germany will have to follow various rules. These rules involve having the ability to stop autonomous operations remotely as well as liability insurance.
Argo AI, a U.S.-based driving technology company has already been testing autonomous vehicles at the LabCampus innovation center in Germany.
On the other hand, various U.S. states still have strict regulations about testing and deploying autonomous vehicles. Last week, Chinese robotaxi company Pony.ai became the eighth company to be permitted to test driverless vehicles in California.
Meanwhile, Nuro, an American robotics company, is currently the only firm with a deployment permit allowing the commercial operation of driverless cars on public roads in California.
Source Credits –
https://techcrunch.com/2021/05/24/germany-gives-greenlight-to-driverless-vehicles-on-public-roads/