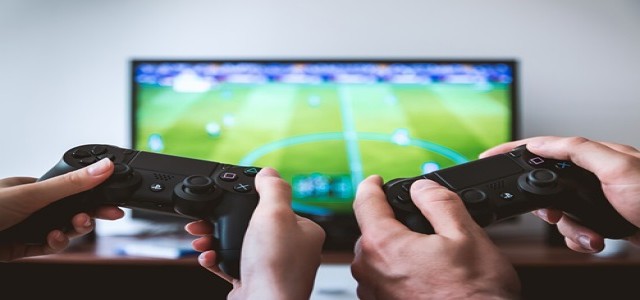 Amid its customer retention efforts, Genius Sports Limited, a leading UK-based sports data, and technology company, has reportedly acquired FanHub Media Holdings Pty Ltd., a prominent provider of free-to-play games and fan engagement products. The move will also allow Genius Sports to offer a better user experience to sports enthusiasts.
For the record, FanHub was founded in 2012 and specializes in offering three services: games, betting, and social activation. It is a globally renowned F2P (free-to-play) provider and aids gaming operators to retain and engage with customers. FanHub is popularly used in the U.S, U.K, Australia, and Ukraine.
Sources claimed that as a part of the agreement Genius Sports will gain access to FanHub's collection of F2P games including trivia, bracket challenges, fantasy sports, polling, and pick 'em games. This will allow Genius Sports to expand its service reach to sportsbooks, sports federations, and leagues, media companies, and broadcasters across the world.
FanHub's solutions will be integrated by Genius Sports across its media services. If sources are to be believed, this will help in raising fan engagement and customer activity, while reducing the cost per acquisition as well as help in sponsor activation.
CEO of Genius Sports, Mark Locke reportedly said that the acquisition of FanHub will provide their betting, media, and sports partners with new platforms to publish content. He further added that it is speculated to increase global audience reach and keep fans entertained.
Andrew Cronyn, CEO, and Founder of FanHub mentioned that along with Genius Sports' support the group is striving to enhance the fan experience, offer valuable services to fans and partners as well as generate more user engagement.
The new range of F2P games in FanHub's suite is likely to aid Genius Sports in formulating personalized marketing campaigns which may include video highlights, rich data, and statistics, live odds, and messaging cited sources with relevant information.
Source Credits:
https://www.businesswire.com/news/home/20210503005252/en/Genius-Sports-Acquires-FanHub-a-Leading-Free-To-Play-Game-Provider