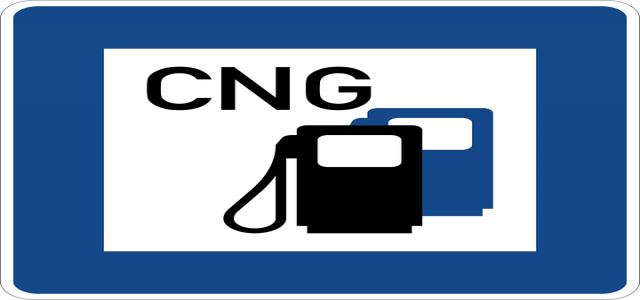 Uniper, a renowned Germany-based global energy company, and General Electric (GE), the renowned US based conglomerate, have reportedly announced a new long-term partnership deal to decarbonize Uniper's natural gas storage facilities and gas-fired power plants.
Uniper and GE's Gas Power business would jointly explore, assess, and innovate technology options that would help them decarbonize the plants. This would be General Electric's first ever fleet-wide decarbonization program that it signed with a prominent power producer.
The deal, signed June 2020, focuses on creating a detailed roadmap towards decarbonization by an integrated working group that is made up of both Uniper and GE representatives by 2021. This decarbonization roadmap is to assess the potential upgrades and research and development programs required to fuel the decarbonization efforts, including elevating the use of eco-friendly hydrogen in General Electric compressors and gas turbines across Uniper's gas storage facilities and power plants in Europe.
Uniper and GE have a long history of joint collaborations spanning decades. Uniper, a leader when it comes to leveraging the latest of technological innovations, is among the first companies to use a number of GE's market-leading technologies. The Uniper power stations of Enfield, Grain or Connah's Quay, UK and the Uniper gas storage facilities across Germany such as Epe or Etzel are few examples.
Uniper's extensive gas turbine installed base that represents over 4 GW (gigawatts) of power in Europe offers the perfect opportunity for a holistic assessment of decarbonization through several GE technologies.
GE Gas Power has decades of leadership and experience in the field of decarbonization, which includes the use of hydrogen as gas turbine fuel as well as the development of technologically advanced carbon capture systems and combustion technologies. For over three decades, General Electric is a leading market leader that is has innovated the use of hydrogen as well as similar fuels with low heating value, attaining over 6 million operation hours in more than 75 units worldwide.
Through this deal, Uniper has taken one more crucial step towards decarbonization of its natural gas assets. At the start of 2020, Uniper has set a strategic goal of reaching climate-neutrality across its Europe-based power generation business units by 2035.
Source credit: https://www.webwire.com/ViewPressRel.asp?aId=261808