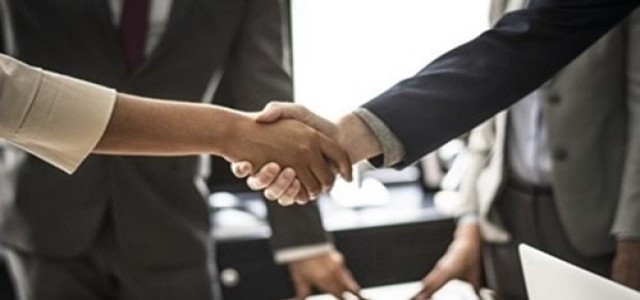 Gatik, a Silicon Valley-based self-driving startup, has entered a joint venture agreement with Isuzu North America Corp. to develop autonomous delivery trucks. These vehicles will be utilized by Gatik to serve its retail customers, cited sources with relevant information.
Gatik has been receiving significant recognition since the COVID-19 pandemic for its efforts in helping retail giants in delivering goods from warehouses to stores using autonomous trucks. The company has been working with Walmart Inc. in Louisiana and Arkansas as well as Canadian food retailer Loblaw Companies Ltd.
Co-founder and CEO of Gatik Gautam Narang was quoted saying that the company's business model is to predominately provide services for retailers by using its self-driving solutions instead of selling its technology to automobile manufacturers.
Gatik and Walmart intend to test out the autonomous delivery trucks in Arkansas soon, the CEO added. The company had worked with Arkansas State Highway Commission to acquire the approval for testing its self-driving technology on the state-highways.
Gatik had managed to secure USD 30 million so far. The company claims that its self-driving trucks, which are based on Ford Transit chassis, are owned by several prominent fleet operators.
Reportedly, Fontinalis Partners, a venture capital fund of Ford Motors' Executive Chairman Bill Ford is one of the investors of the Silicon Valley startup.
It is worth mentioning that the collaboration between Isuzu North America and Gatik is restricted to Canada and the United States.
President and CEO at Isuzu Commercial Truck of America Shaun Skinner stated that the company will offer engineering support to Gatik for its Series N medium-duty trucks
Several investors are also keen to back self-driving truck manufacturers, especially those delivering goods to big rigs as well as could drive on the highways. However, the technology is still years away from removing human intervention completely.
Source Credits –
https://www.reuters.com/article/us-auto-autonomous-gatik-isuzu/silicon-valley-self-driving-startup-gatik-works-with-isuzu-to-build-delivery-trucks-idUSKBN2BT0AH