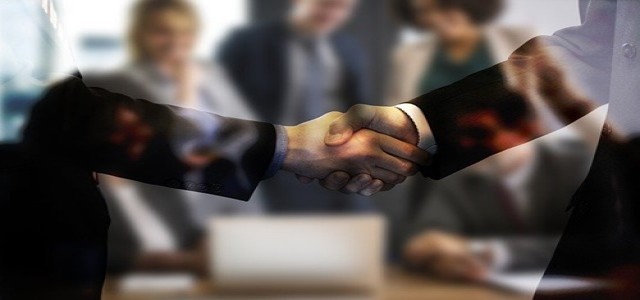 Gallup and Magellan Health Inc. have announced a partnership called Magellan-Gallup wellbeing project that will be instrumental in creating some of the world's most comprehensive wellbeing studies and solutions.
The project will bring together Magellan's behavioral health expertise with Gallup's trusted data to help society measure and improve wellbeing at a time when it is at the forefront of the national discussion.
As per Gallup's Global Emotions Report, negative emotions have been increasing for the last 15 years, long before the pandemic began, and are at a peak currently. Historically, society has tried to treat mental issues instead of promoting mental wellness, which has created silence, stigma, and indifference about diseases of the mind.
Ken Fasola, Chief Executive Officer of Magellan Health believes that the uncertain times have made society suffer in many ways, and as a behavioral health leader it is their job to improve the wellbeing of the society through this holistic approach.
Jim Clifton, Chairman, CEO of Gallup was quoted saying that this partnership with Magellan is expected to bring a positive change in the lives of individuals as well as societies as a whole.
The COVID-19 epidemic has demonstrated clearly that individual behavioral health and mental well-being remain vital social needs, posing even greater hurdles for companies. This is something that no single institution or group can do alone, Caroline Carney, M.D., Chief Medical Officer of Magellan health stated.
The Magellan-Gallup wellbeing project has created a survey based on Gallup's research of 5 wellbeing areas including physical, social, financial, career, and community as well as advanced tools to measure emotional wellbeing.
The company's wellbeing survey for health plan, public sector, and federal segment will begin from April 1st, 2022. For those unaware, Magellan has more than 50 years of behavioral health experience, while Gallup is a global leader in analytics and wellbeing.
Both the organizations collectively believe that with the right tools, recovery is possible, and understanding and addressing wellbeing can improve the lives of individuals as well as communities.
Source credits:
https://www.businesswire.com/news/home/20211101005264/en/Magellan-Health-and-Gallup-Team-Up-to-Measure-and-Increase-Wellbeing