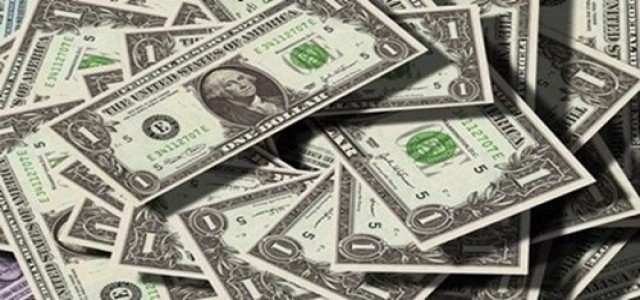 Taiwanese multinational electronics contract manufacturer Foxconn Technology Group has reportedly received a license from the Vietnamese Government to develop a USD 270 million manufacturing plant to produce tablets and laptops. The news comes amidst the rising tensions between China and the United States.
For those unversed, Hon Hai Precision Industry Co. Ltd., trading as Foxconn Technology Group, is a leading product manufacturer of American multinational technology giant Apple Inc. The company does most of Apple's assembly of MacBooks and iPads in China, where it operates over 12 factories across nine cities.
The recent development comes after Apple had requested Foxconn to shift its operations to Vietnam. The U.S.-China trade wars have prompted several American companies to diversify production away from China.
It is also worth noting that Foxconn has been operating in Vietnam since 2007 and has invested around USD 1.5 billion in the country. The company also intends to invest an additional USD 700 million as well as hire around 10,000 local workers in Vietnam in 2021, sources claimed.
The new facility, which will be built by Foxconn's unit Fukang Technology, will be situated in Bac Giang, a rural province just outside Hanoi. Moreover, this new manufacturing will be capable enough to produce eight million units per year.
Manufacturing has been witnessing steady growth in Vietnam since 2012 owing to its proximity to raw materials in China, supportive government initiatives, and low labor costs. Sources confirmed that Foxconn's recent move will not only help in reducing labor costs but also buffer against any repeat of 2020's disruptions when manufacturing plants in China had been closed to curb the spread of COVID-19.
Separately, Foxconn is also seeking approval to develop a USD 1.3 billion industrial park in Thanh Hoa, North Vietnam for more factories, cited sources with relevant information.
Source Credits –
https://www.forbes.com/sites/ralphjennings/2021/01/22/apple-supplier-foxconn-to-build-270-million-plant-in-vietnam-amid-us-china-tensions/?sh=d758c6755545