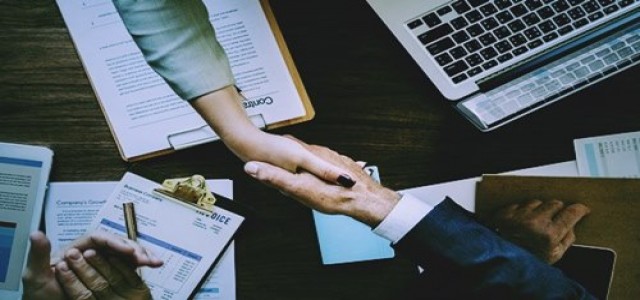 Electric car maker Fisker Inc. has reportedly signed an agreement with Taiwanese manufacturing giant Foxconn Technology Co. Ltd. to produce EVs, with plans to start production in the U.S. by the end of 2023. Sources with knowledge of the matter stated the vehicle would trade under the Fisker brand name in India, China, Europe, and North America.
Fisker is referring to the joint-venture as Project PEAR. Henrik Fisker, CEO at Fisker, expressed that the PEAR vehicle will the next sensation, being a car that is both eco-friendly and emotionally desirable.
The two firms had agreed to a memorandum of understanding in February, indicating they will reach a formal agreement by this time. The deal signed includes a target of building 250,000 units annually across multiple sites, sources cited.
Fisker mentioned they were required to rethink every aspect of product development, sourcing, and manufacturing to deliver product breakthroughs from Project PEAR. Their partnership with Foxconn allows them to offer those industry firsts at a price point that makes electric mobility fully accessible to the masses, he added.
The five-passenger car, which will be sold worldwide and is the company's second model in production, will be priced below USD 30,000, sources confirmed.
It is to be noted that Fisker will begin producing its first EV, the 'Ocean' SUV, in Europe by end of 2022. A prototype of this vehicle is in plans to be released at the Los Angeles Auto Show later this year.
Young-way Liu, Chairman at Foxconn, reportedly said their world-class supply chains would support Project PEAR, including the efficient delivery of semiconductors and chipsets.
Knowledgeable sources cited that Foxconn and Fisker are still looking for suitable manufacturing sites in the United States, so they have established an office in Taiwan and the United States to manage engineering, design, purchasing, and manufacturing operations.
Source Credit –
https://techcrunch.com/2021/05/13/fisker-and-foxconn-sign-deal-to-build-electric-vehicles/