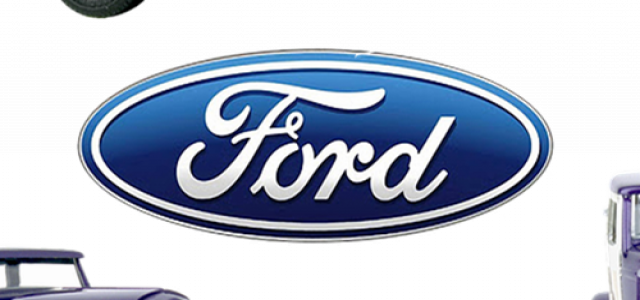 Automobile giant Ford Motors has recently announced its plan to double the production of the F-150 Lightning pickup truck series which was first revealed in May 2021. This decision came after strong pre-launch demand for the upcoming vehicle.
Ford has recorded over 120,000 pre-bookings for its EV pickup truck ahead of its launch in spring 2022. The company is planning to build around 15,000 lightning trucks in 2022 followed by 55,000 in 2023 and 80,000 in 2024.
Moreover, the automotive giant is aiming to produce at least 160,000 lightning trucks in 2025.
Ford is likely to spend an additional production cost of around USD 850 million to meet the surging demand of its highly anticipated EV. It has also revealed its plans to spend more than USD 30 billion in 2025 to facilitate further innovation and production of electric vehicles.
It is worth noting here that Ford had already boosted up the production of the F-150 Lightning since its reveal. But due to the rise in the number of pre-bookings, the company has opted to add more than 350 production jobs to pace up the production by 50%.
Despite the rapid increase in the production of the EV pickup trucks, industry experts fear that it will be less than the number of gas-based F-series trucks Ford is planning to sell within the same timeline. This might result in a massive increase in the prices of the F-150 lightning series for early buyers.
Several data suggest that Ford sells at least 1 million F-series vehicles every year and is expected to sell around 4 million gas F-series trucks by the end of 2024.
However, these gas-powered F-series trucks are known to emit around 1000 tons of carbon along with other pollutants, as compared to the electric series which is gas-free and aligns with rising cognizance and demand for environmental conservation.
Source credits –
https://electrek.co/2021/08/23/ford-doubles-electric-f-150-lightning-production-plan-and-its-still-not-enough/