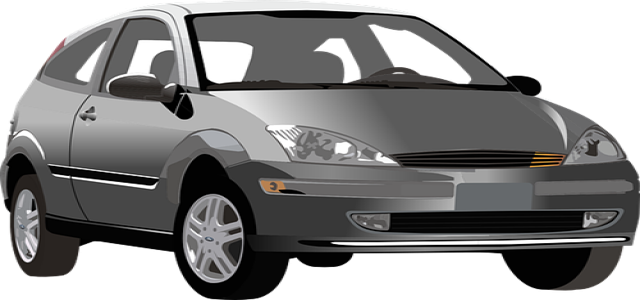 Ford Motor Company is planning to triple the production capacity of its all-electric Mustang Mach E by the year 2023. The move should allow the automotive giant to cater to the growing EV demand, Ford CEO Jim Farley claimed.
Interestingly, this is the first time Ford has given a particular outlook for its all-electric performance vehicle. Back in November, the automaker announced plans of increasing the production capacity of all-electric vehicles to at least 600,000 units globally.
Experts believe that this was to expand the reach of the Mustang Mach E, the recently introduced F-150 lightning, and some commercial E-transit vans. If Ford manages to reach 600,000 units, it is likely to then double this number in the following two years.
Although it's relatively challenging to develop the Mustang Mach E amidst the global semiconductor and supply chain crisis, Ford is working on meeting the growing demand, Farley claimed. The automaker is improving its production capacities to hit the 200,000 units mark per year for Europe as well as North America by the year 2023.
Meanwhile, Ford is also planning to use its factory in Cuautitlan, Mexico, to increase Mustang Mach E's production capacity.
Ford's recent move follows some reports that the automaker is delaying the production of EV versions of the Lincoln Aviator and the Explorer by around 18 months. These EV versions of the Aviator and the Explorer were likely to be assembled at its Cuautitlan facility.
Earlier this year, the automotive giant expected Mustang Mach E sales to reach 50,000 in MY 2021 in Europe and North America. But Ford has delivered around 15,602 Mach Es in Europe during Q3-end, while the U.S. sales touched 24,791 during the end of November.
The company has managed to sell around 40,393 units to date.
Source Credits –
https://techcrunch.com/2021/12/10/ford-triple-production-capacity-electric-mustang-mach-e/