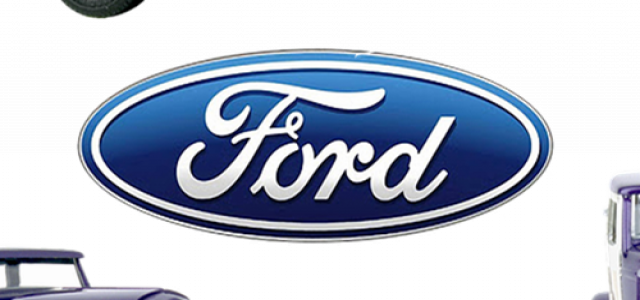 Joining the electrification race against biggies like General Motors Co, Volkswagen AG and Tesla Inc., Ford Motor Co. has announced plans on developing two all-electric vehicle platforms, one dedicated for full-size trucks and SUVs, and the other for cars and smaller SUVs.
Sources claim that the new EV platforms will offer Ford a common architecture for shared electric motors, chassis components, and battery packs on which it will base its future vehicles. The platform will also enable Ford to simplify and reduce expense on manufacturing and logistics.
At its recent investor event, Ford said that it will provide more information on its long-range battery strategy, as well as details on its recently announced partnership with Korea's SK Innovation on batteries, as well as its future goals regarding commercial, electric, and self-driving vehicles.
Previously, Ford had pledged on spending $22 billion on electrifying several of its existing vehicle models in the Americas, Europe and China through 2025. As of now, the automaker is planning to launch around nine all-electric cars and SUVs and three electric vans, trucks, and larger SUVs, which counts the 2nd generation models of Mustang Mach-E and Ford F-150 Lightning.
Although, Ford Chief Executive, Jim Farley seems concerned about the response they will get from customers on their newer battery-powered vehicles, even if they match the likes of current combustion-engine counterparts in terms of performance, price and operating costs. This is surely a concern shared by all automakers other than Tesla that is entirely dedicated on making electric vehicles.
Ford is already making some commendable strides in the EV landscape. For instance, its redesigned F-150 Lightning, to be launched in late 2025, is expected to employ the new TE1 truck architecture. The automaker is also likely to launch a new electric midsize pickup that would be based on the platform offered by EV startup Rivian.
Source Credit: https://www.moneycontrol.com/news/technology/auto/ford-follows-gm-vw-with-two-new-dedicated-ev-platforms-by-2025-6939671.html