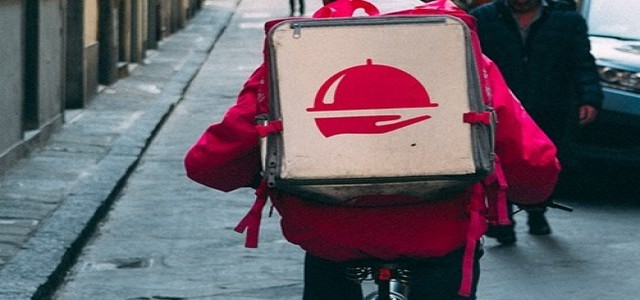 Shares in food delivery and ride-sharing companies bounced back on 7th December, just days prior to the launch of a European Commission proposal that will define when couriers should be considered independent contractors, and when they should be regarded as employees of online platforms.
Sources have revealed that the proposal, which had been in the pipeline for years, will definitely place the burden of proof on companies rather than employees, to indicate the self-employment status of delivery people.
In anticipation of the decision, shares in Dutch multinational company, Just Eat Takeaway.com jumped by 6.3%; the U.K.'s Deliveroo rose by 1.9%, while Germany's Delivery Hero saw a 4.5% increase. This surge in prices reversed the substantial declines observed on 6th December.
Currently, gig workers in Europe are typically classified as self-employed, which relieves companies of the obligations to provide them sick leaves, holiday pay, and a minimum wage. However, court rulings in the Netherlands, Italy, Britain, and Spain have challenged this position in the past two years.
The new decision could reclassify 4.1 million contractors as employees, which means that companies will have to pay an additional USD 545 million every year.
However, gig economy workers will be classified as employees only if online platforms can determine their pay, supervise work via electronic means, prevent them from working for third parties, set conduct and appearance standards, and restrict the ability to choose the number of working hours or tasks.
The proposal, if accepted, will entitle these workers to the same protections & rights as other staff under European law.
Notably, EU countries would generate an additional USD 1.8 billion to USD 4.5 billion in tax contributions from reclassified workers. However, sources have also revealed that the new European rules might cause one out of two drivers to loose employment, which is nearly 140,000 people across the region.
Source Credits –
https://money.usnews.com/investing/news/articles/2021-12-07/food-delivery-shares-rise-ahead-of-eu-draft-rules-on-gig-workers