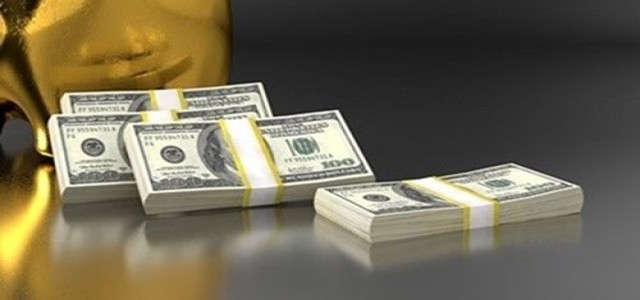 Austin-based fintech startup, Routefusion has successfully bagged a $3.6 million seed fund led by venture capital firm Silverton Partners along with other participants such as NextWorld Capital, Initialized Capital and Plaid Co-Founder William Hockey.
Sources close to the matter state that the raised funds will help Routefusion to facilitate new banking partnerships, push its self-serve product expansion, and expand current partnerships with firms like MoneyCorp, Cambridge, AFEX, ReserveTrust, Tempus, Nium, and Buckzy.
Founded in 2019, Routefusion is a cross-border-payments-as-a-service company. The firm's API helps payroll providers, neo-banks, platforms, and marketplaces to offer cross-border payments facility to customers. With a single integration, its customers can have access to over seven different banking and FX providers.
Reports indicate that ever since going operational, the number of payments facilitated by Routefusion have increased exponentially, recording nearly $40 million in transactions from clients such as Synapse, GrainChain, Rippling, CardUp, Headcount, Jeeves, and many others in 2020.
Elaborating on the firm's vision, Colton Seal, CEO and co-founder, Routefusion, stated that their roadmap for 2021 includes executing close to 12 global partnerships, doubling headcount, and offering improved customer service to clients.
Meanwhile, Roger Chen, Partner at Silverton, commented that their team is elated to lead the recent funding round and partner with Routefusion to build the future of fintech. The vision of Routefusion's team for the future of embedded cross-border payments is inspirational.
Chen added that for tech companies that seek to offer international payments services to customers, Routefusion could unlock their ability to manage such payments at scale and revolutionize the game with their speed to market.
Expressing similar views, Andrew Lee, Partner at Initialized Capital, said that Routefusion is on the path to great success and in the past few years, the company has grown into a multi-million dollar business with an impressive client roster.
Source Credit: https://www.prnewswire.com/news-releases/routefusion-secures-3-6-million-seed-round-301220169.html