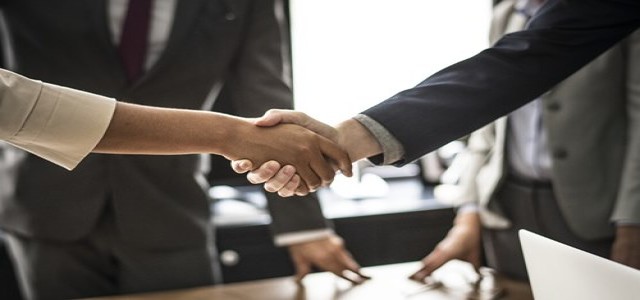 Myntra, a prominent Indian fashion e-commerce company, has recently collaborated with Better Cotton Initiative (BCI) and would employ the worldwide non-profit organization to procure cotton for its in-house brands' products.
According to a press release, Myntra expects to get nearly half of its cotton needs from BCI in the next five to seven years.
With this partnership, Myntra will emphasize getting 10% of its cotton supplies from BCI to begin with, and further aims to increase it to 50% in the next five to seven years.
The e-commerce platform will use a mass balancing model to blend the offerings of Better Cotton with traditional cotton along the supply chain to make it easier to adopt, scale, and measure.
Myntra states that while Better Cotton cannot be physically traced to end goods, BCI farmers will benefit from the demand for Better Cotton in comparable amounts to its sources.
BCI operates one of the world's most extensive cotton sustainability programs to make cotton cultivation more sustainable.
BCI and its partners trained approximately 2.7 million cotton farmers in justifiable practices that use fewer chemicals and water to extract maximum efficiency from the farmland during the previous cotton season.
Myntra claims that Better Cotton now accounts for 23% of worldwide cotton production, with its 70 implementing partners quickly reacting to changing circumstances during the COVID-19 pandemic.
Apart from its collaboration with BCI, Myntra has partnered recently with Urbanic, a London-based digital fashion business and the ultimate one-stop-shop for edgy, stylish yet economical apparel, marking the latter's first-ever partnership with an e-commerce platform.
As per reports, in India, Urbanic is becoming famous among fashion-forward Gen-Z buyers and beyond for women's western wear. It is also popular in various other countries for its modern and attractive offers across categories.
Source Credit - https://www.moneycontrol.com/news/business/myntra-partners-with-better-cotton-initiative-7442361.html