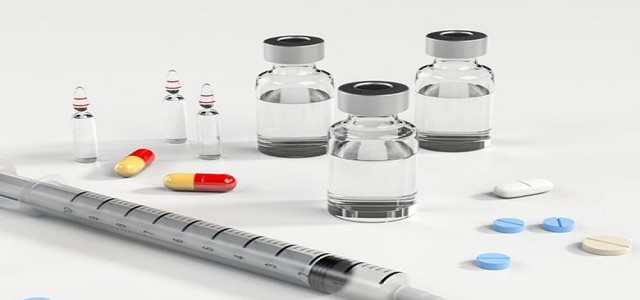 Social media giants Twitter, Facebook, and Snap are among the several companies that will take part in U.S. President Joe Biden's promotional campaign for vaccine eligibility. The White House had previously announced that vaccines will be available to all adults from May 1st but recently pushed back the date to April 19th.
With this vaccination campaign, the Biden administration hopes to influence populations that are currently hesitant to get vaccinated.
Snap will promote video clips made by Anthony Fauci, the President's Chief Medical Advisor, while Twitter and Facebook will display push notifications to alert users that they are eligible to receive the vaccination. Vice President Kamala Harris will also play a major role in the effort.
The Center for Disease Control and Prevention (CDC) has reported that over 50% of America's adult population has received at least one COVID-19 vaccine, however, the federal government's decision to pause the administration of the Johnson and Johnson vaccine may have further deterred the people who were already hesitant to get vaccinated.
The announcement to pause the use of the Johnson and Johnson vaccine came from the FDA and CDC last week after six people who were administered the shots reported unusual blood clots.
In this context, Fauci was quoted saying that the vaccine is likely to re-enter the market with a few restrictions by the end of this week after authorities have investigated the connection between blood clots and the vaccine.
A spokesperson from Snap confirmed the company's involvement in the vaccination campaign, while also adding that Snap will continue its efforts to support the community during the pandemic. A similar confirmation was also received from Twitter representatives.
In other news, the European Union may not continue its COVID-19 vaccine contract with Johnson and Johnson as well as AstraZeneca over reports of delayed vaccine deliveries.
Source Credit –
https://www.theverge.com/2021/4/18/22391004/twitter-facebook-snap-white-house-vaccine-campaign