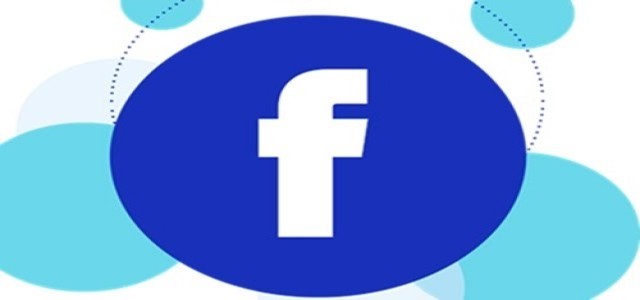 Social media giant Facebook Inc. reportedly disproved President Joe Biden's claim that the company is killing people with misinformation on the COVID-19 and reasoned that vaccine acceptance has increased among its users in the U.S.
Guy Rosen, Facebook's VP of integrity, dropped a follow-up through his article featured in the website's Newsroom section.
Rosen mentioned that the Biden administration chose to target a few American social media platforms as COVID-19 cases continue to increase in America. While social media plays a significant role in society, it is evident that ending the pandemic would require a whole-of-society strategy, and facts, not accusations, should support that endeavor, he added.
According to Rosen's post, Facebook collaborated on a global survey on COVID-19 symptoms, testing, and immunization rates with the University of Maryland and Carnegie Mellon University in Pittsburgh. As per the findings, 85% of Facebook users in the United States have or want to get the vaccine for coronavirus.
Facebook is not responsible for the failure of President Biden's aim of immunizing 70% of Americans by July 4th, said Rosen.
Biden's remark came amid increasing pressure from the White House towards Facebook and other social media platforms to regulate the spread of false information regarding the COVID-19 vaccine on their platforms.
In this context, Surgeon General Vivek Murthy's report on 'confronting health information', released on Thursday, featured recommendations for various stakeholders, including tech platforms, funders, health professionals, educators, individuals, media, researchers, and governments.
Suggestions to platforms for monitoring false information and increasing communication from reliable sources and subject matter experts were a part of the recommendation. On Saturday, Rosen post confirmed that Facebook had already implemented Murthy's suggestions.
Facebook claims to have removed over 18 million instances of false information on COVID-19 to date. The firm said it identified and lowered the visibility of over 167 million pieces of COVID-19 information disproved by their network of fact-checking partners.
Source Credit –
https://www.theverge.com/2021/7/17/22581683/facebook-biden-remarks-covid-19-vaccine-misinformation