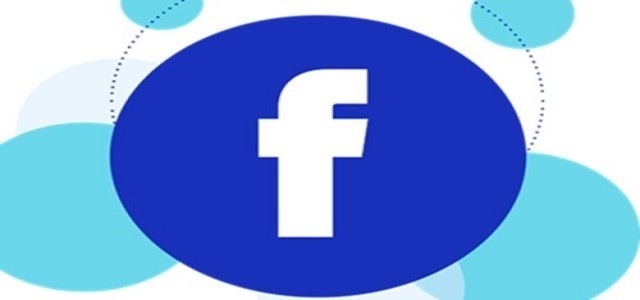 Facebook's oversight board has recently announced the expansion of its remit to enable the platform's user to review requests for content left up on the site as well as for the ones taken down. This move comes as a response to Facebook's poor handling for its problematic content, whereas researchers and civil rights groups blame the fault on the organization's limited remit, cited sources close to the matter.
The board, which is responsible for only a small portion of Facebook's content decisions, reportedly said that it aims to pick cases with wider relevance. Since commencing its operations in October last year, it said it has received over 300,000 cases and has ruled only 10.
Previously, Facebook and Instagram users who had exceeded appeals could send cases of removed content to the board, but only the company itself could pass the request to board for review. However, now this process will up for any user, including Facebook's employees, cited credible sources.
A panel of five members will be in charge of each case, with at least one member from the same geographic region as the origin of the case.
It is worth noting that the oversight board, deemed as an independent body, can overrule the company's decisions on whether some individual pieces of content should be allowed on Facebook or Instagram. It can also suggest revisions to Facebook's content policy at the company's request or based on a decision of a case.
Knowledgeable sources cited that, at present, the four co-chairs are seated by former U.S. Circuit Judge Michael McConnel, Colombian attorney Catalina Botero Marino, constitutional law expert Jamal Greene, and former Danish Prime Minister Thorning-Schmidt, who have selected 16 more members for the panel jointly with Facebook.
The board plans to have about 40 members eventually, cited sources close to the matter.
Source: https://www.reuters.com/article/facebook-oversight-board-factbox/factbox-what-to-know-about-facebooks-content-oversight-board-idUSKBN2C01WU
https://www.reuters.com/article/us-facebook-oversight/facebook-oversight-board-widens-scope-to-rule-on-content-left-up-on-platform-idUSKBN2C01HA