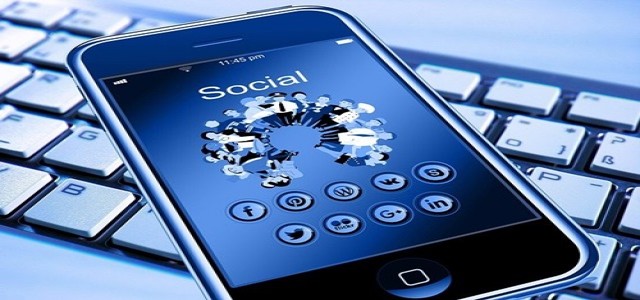 The duopoly between Google and Facebook has reportedly reinforced its hold on the Indian advertising market, due to growing budget allocations for digital media advertisements by several brands as they intend to capitalize on the increased time spent by people on mobile and other smart devices.
According to their annual reports, Google India and Facebook India Online Services' total gross ad revenue increased to USD 3.08 billion in FY21 from USD 2.40 billion in the previous fiscal, which is a 29% surge for the year ending March 31, 2021.
Facebook India's gross revenue from the sale of ad spaces increased by 41% to USD 1.25 billion, while Google India's gross revenue from the same area increased by 21.36% to USD 1.84 billion.
Both company's net advertising revenue increased 19.47% to USD 0.3 billion from USD 0.2 billion. Facebook India earned USD 84.5 million in net advertising revenue, up 22.3% over the previous fiscal year, while the net sale of advertising space by Google India climbed by 18.39% to USD 215.65 million.
For those unaware, Google and Facebook both purchase ad inventory from their respective subsidiary firms, Google Asia Pacific and Facebook Ireland. Google India is a third-party advertising space reseller of Google Ads program, as well as other Google advertising products and services.
Similarly, through a reseller partnership with another group firm, Facebook India Online Services works as a reseller of advertising services to Indian clients and accumulates revenue by reselling advertising inventory on Facebook.
Google India paid USD 1.63 billion to Google Asia Pacific for advertisement space during the year under review, marking a 22% increase over the USD 1.35 billion it paid in FY20. For buying ad inventory, Facebook India paid USD 1.15 billion to Facebook Ireland, up 42.36% from USD 0.81 billion in FY20.
It is worth noting that Google and Facebook's gross ad revenue exceeds the combined revenue generated by leading media companies in India such as ZEEL, Star India, Sony Pictures Networks India (SPNI), TV18, Sun TV Network, DB Corp, Bennett Coleman and Company Limited (BCCL), HT Media, and Jagran Prakashan.
Source Credit:
https://www.exchange4media.com/digital-news/google-facebook-surpass-top-indian-media-firms-in-ad-revenue-in-fy21-117196.html