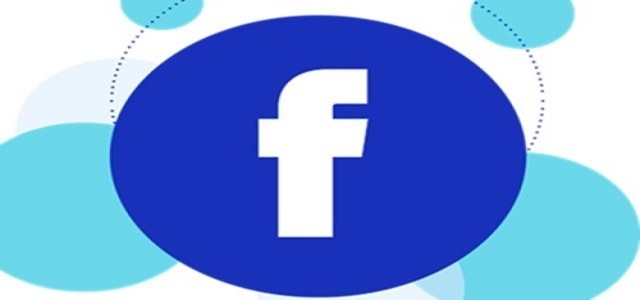 Social media giant Facebook Inc. has announced to have made alterations to its advertising tools in an effort to comply with the upcoming privacy changes that will be released by Apple Inc. in the coming week.
For the record, Apple's new software update, deemed as iOS 14.5, will include a major privacy feature called App Tracking Transparency that will require apps to seek the user's permission before collecting data.
This new update alters the Identifier for Advertisers (IDFA), a tracking number that is randomly chosen for each iPhone which permits advertisers as well as developers to keep a track of app usage and web browsing behavior. This data is then used to offer personalized ads.
The new update will help to protect the data privacy rights of users, according to Apple. However, the company has been highly criticized by Facebook as well as startups and app developers whose business models revolve around data tracking.
Facebook stated that the changes on its ad tools would impact how target audiences are identified and how the success rate of advertisements is determined. It claimed to have been making significant investments to develop technologies that could improve user privacy and reduce the amount of data collected.
Facebook had publicly criticized Apple's new privacy policy in December last year by printing advertisements in the Washington Post, New York Times, and Wallstreet Journal. The social networking platform claims to have stood with small enterprises to emphasize how severe the impact the new privacy changes would have on their business model.
This apparently postponed the release of Apple's privacy changes from September 2020 to mid-2021, cited sources with relevant information.
Facebook Inc. and Apple Inc. have also previously clashed over the high commission fees charged by the iPhone manufacturer to apps listed on the App Store.
Source Credits –
https://tech.hindustantimes.com/tech/news/facebook-tweaks-ad-tools-ahead-of-apple-s-privacy-changes-71619056437 324.html