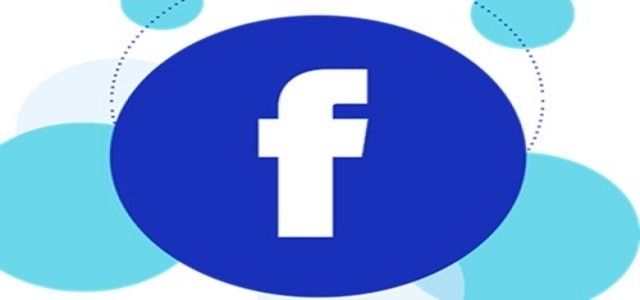 Facebook has recently made a big strategic move to build out the services it provides to businesses on its platform by acquiring Kustomer Inc., a startup established with the aim of disrupting customer services industry with a new approach of providing agents with better data and a more unified picture of users by bringing together several social media and other channels.
Although terms of agreement are not disclosed, credible sources have confirmed that the deal was valued $1 billion. Reports of the deal along with alleged price were recently published by the WSJ.
Apparently, Kustomer has raised around $174 million through private funding from investors including Coatue, Battery Ventures, Tiger Global Management, Canaan Partners, Redpoint Ventures, Cisco Investments, Social Leverage and Boldstart Ventures. As per PitchBook estimates, it was last valued at $710 million.
Facebook has been gradually building up a big business unit, offering customer services to businesses through its platform, and now the plan is to double down on the same with a platform capable of doing much more of that, potentially as a paid service.
At present, there are around 175 million users of Facebook, covering those who use Facebook for engaging with businesses and using it as their primary online identity rather than a mobile app or website of their own as well as those businesses which offer Facebook-owned messaging apps like Messenger, WhatsApp, and Instagram as conversation channels complementary to other ways, and in some cases, the only way of contacting them.
With Facebook having more than 2 billion users, 175 million does not appear to be a lot. But as the company is facing keen competition from Snapchat, TikTok and others, having a better product to sell businesses along with their other services will provide it an effective way of retaining them into the Facebook ecosystem. In addition, it will give a stronger opportunity to the company with regards to the new revenue stream for complementing advertising, which by big margin remains its biggest cash cow.
Reportedly, the company has been investing in and building several additional features for businesses on its messaging apps. For instance, it recently simplified the ways for businesses to allow people to shop and do more on WhatsApp.
Source credits: https://techcrunch.com/2020/11/30/daily-crunch-facebook-acquires-kustomer-for-1b/