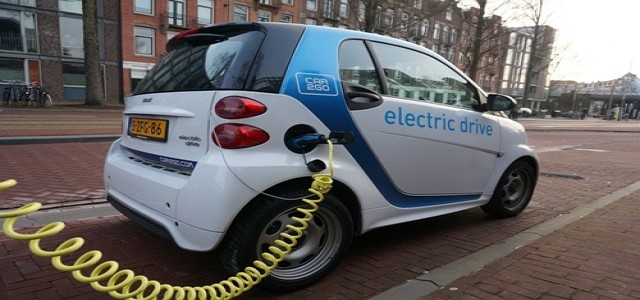 According to a recently published study by BloombergNEF, prices of electric vehicles are set to become more affordable by the year 2027 as compared to vehicles with combustion engines. The study is primarily based on the European market which has been a hotspot for EVs.
The right measures at the precise time have allowed for mounting sales of EVs. Although the EU intends to achieve zero emissions by 2030, the study claims that it will take at least a decade for the region to obtain its target.
As per the research, electric sedans and SUVs are likely to reach comparative prices with their internal combustion engine variants in five years. Hatchbacks, however, are expected to take a year more to compete with their respective variants.
Approximately 81% of 15,000 drivers included in the study find electric cars relatively expensive compared to traditional vehicles. To make EVs more affordable, the study claims that there is a need to rework the relevant guidelines as well as make batteries cheaper.
Europe's Transport and Environment group has further forecasted a fall of 58% in battery prices. Notably, the battery is the most expensive part of an EV, and a drop in their prices can help in making electric vehicles affordable.
An electric vehicle-friendly infrastructure alongside an independent EV production line is also expected to decrease the manufacturing cost. The government grants, subsidies, and various incentive offerings are further expected to make the vehicle pocket-friendly, the study claimed.
It is also worth mentioning that various German car manufacturing giants namely Volkswagen and Mercedes-Benz have chalked out plans to rule out petrol/diesel-powered vehicles and vouch for zero-emission vehicles within a decade.
In other news, a European climate group Transport and Environment has reportedly asked the EU to tighten its regulations regarding CO2 emissions in commercial vans, a move that could help the regulator achieve its 2030 target more efficiently.
Source credits-
https://auto.hindustantimes.com/auto/news/electric-vehicles-will-be-cheaper-than-petrol-diesel-cars-by-2027-claims-study-41621224768584.html