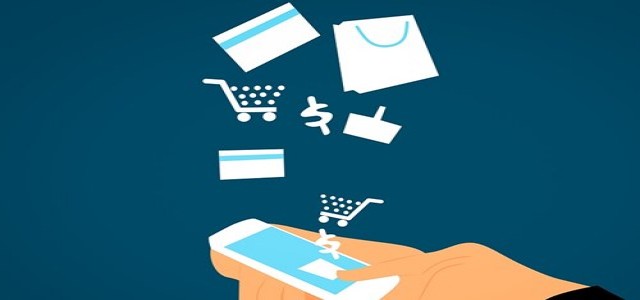 American multinational technology giant Apple Inc. has reportedly been warned by European Union's antitrust chief Margrethe Vestager to give equal treatment to all apps on its platform.
The recent development comes before Apple's imminent privacy changes where it will ask iPhone users for permission to track their respective data for personalized ads. According to the iPhone maker, this will limit an apps' ability to generate data from users' phones.
This compelled Facebook to raise concerns and draw anti-competitive charges against Apple. The American social media networking platform has been the most vocal about Apple's looming privacy changes which could hamper Facebook's targeted ad business.
A couple of months ago Facebook mentioned in a blog post that Apple's personalized ad platform would be excused from new requirements, offering users an option whether to go for data tracking by third-party apps.
In this context, Vestager reportedly stated that although the issue is currently related to privacy, it can be altered into an antitrust matter if Apple raises the stakes. It can be considered as a competition if Apple is not treating its apps the same way.
As of now, the EU antitrust chief has not received any formal complaint about Apple's changes. Vestager added that the new privacy move complies with her proposal of reducing the influence of U.S.-based tech giants and enable consumers to have more control of their relevant data.
Apple claims that the opt-out option would apply to all app developers who track user data, including Apple itself. However, this could be debatable since the tech firm's advertising platform does not track user information, Apple added.
Meanwhile, Snapchat, an American multimedia messaging platform, claims to be prepared to welcome Apple's new privacy changes although it could hamper its ad revenue.
Source Credits –
https://www.reuters.com/article/us-eu-apple-privacy-exclusive/exclusive-eus-vestager-warns-apple-to-treat-all-apps-equally-amid-privacy-dispute-idUSKBN2A8276