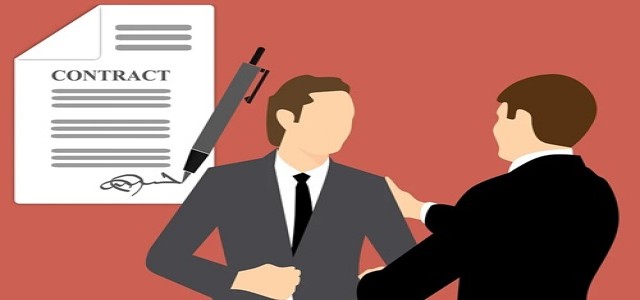 Online crafts marketplace Etsy has recently announced the acquisition of Brazilian online marketplace Elo7 for USD 217 million as it deems Latin America to be a major growth stimulant for the e-commerce company. Etsy shares rose by 7% after following the development.
Etsy CEO, Josh Silverman, stated that this is about the growth potential over the coming years and the scope for Brazil's e-commerce sector to expand rapidly than the U.S., they think, is very meaningful.
It is worth noting that Latin America's e-commerce market has a penetration rate of less than 10%. The market is expected to accumulate USD 29 billion this year with an annual growth rate of 26%.
For the record, just like Etsy, Elo7 also enables merchants to start an online shop and sell on its platform. The marketplace has around 56,000 sellers and caters to over 2 million customers with over 8 million items for sale.
Josh Silverman further mentioned that Brazil is among the strongest economies in the world, but its e-commerce sector has a long way to go. The e-commerce is well-positioned and all set for growth in Brazil and that the company is thinking to capitalize on it, he added.
The Elo7 acquisition follows weeks after Etsy's announcement to procure Depop, a London-based marketplace for over USD 1.6 billion for augmenting its presence in Europe.
Depop, which is a privately held, community-led fashion marketplace, seeks Gen Y and Gen Z consumers through social shopping, which utilizes technology to provide an in-person shopping experience to some extent.
Rachel Glaser, Etsy's CFO, stated that the company will now work on amalgamating Depop and Elo7 into Etsy, combining important functions comprising technology, marketing, and customer support across four brands which also incorporates a music equipment resale platform called Reverb.
Post the transaction, Elo7 will continue to be headquartered in Sao Paulo, Brazil. Moreover, all the marketplaces will continue to operate independently even after the integration.
Source Credits:
https://www.cnbc.com/2021/06/28/etsy-ceo-bets-on-e-commerce-growth-in-brazil-with-217m-elo7-deal.html