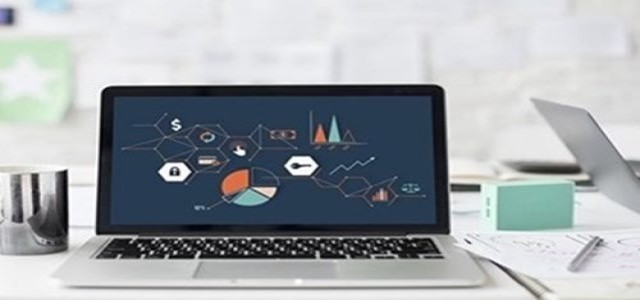 Eruditus Group is estimated to grow 2.5 times in valuation by 2022.
The company is valued at USD 185 million as of the financial year 2020-21.
Mumbai-based EdTech startup Eruditus Group has reportedly acquired iD Tech, a leading Silicon Valley-based online education company, for USD 200 million.
According to reliable sources, the acquisition will allow Eruditus to expand its product offerings to include lectures and courses in Mathematics and Science for K-12 students. The Mumbai-based company will provide access to iD Tech's courses to customers in Latin America, Southeast Asia, and China.
In this context, the co-founder and CEO of Eruditus Group commented that time zones for conducting courses may be altered keeping in mind the consumer base. He confirmed that local instructors can also be hired in some cases.
For the record, iD Tech used to conduct summer camps across 150 universities across the globe. The Silicon Valley-based startup has now moved most of its services online due to the ongoing pandemic.
iD Tech will maintain its employees and instructors and continue operating independently, even after the deal is finalized, cited sources will relevant information.
Meanwhile, Eruditus Group was founded in 2010 and all its courses have been conducted in partnership with universities till now. This is the company's first acquisition since its inception.
Eruditus is estimated to expand 2.5 times by the next year, generating revenues worth USD 500 million in 2022. The company had reported USD 185 million in revenue in the financial year 2021.
The United States is the largest market captured by Eruditus Group followed by the Indian subcontinent. Other leading markets include Europe and Latin America.
Eruditus Group aims to secure USD 200-250 million during its next funding round which will be used for organic and inorganic expansion. It has raised USD 125 million to date from Prosus Ventures and Sequoia Capital.
Source Credits –
https://economictimes.indiatimes.com/tech/startups/eruditus-group-acquires-silicon-valley-based-id-tech-for-200-million/articleshow/82774312.cms