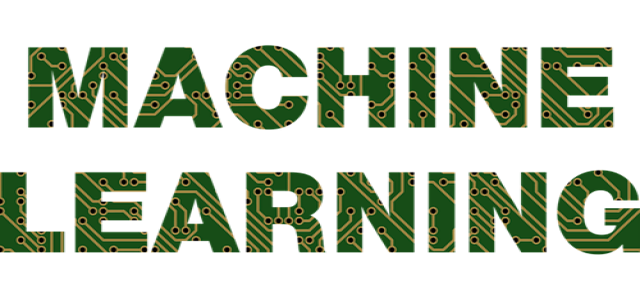 eCloudvalley Technology has reportedly achieved the status of AWS Machine Learning Competency, making it the first Amazon Web Services (AWS) Consulting Partner from ASEAN to do so. This implies that the firm is AWS certified for providing various services and technologies to assist organizations in developing intelligent solutions, ranging from data science workflows to improving applications with ML.
Conor McNamara, Managing Director, AWS ASEAN, expressed they are proud to announce that eCloudvalley is the first AWS Consulting Partner in ASEAN to attain this level of expertise. They expect to work together and continue to serve clients in Southeast Asia with innovative and authorized AWS Partner technology and consulting capabilities, he added.
Notably, the advantages of ML are limitless as it is an open platform that allows users to have controlled access to resources with granular permission policies while selecting from several data analysis services such as stream processing, business intelligence, data storage, batch processing, and data progress orchestration.
eCloudvalley, with this AWS Machine Learning Competency, would serve a rising market in the Asia Pacific region looking to automate operations. The company has previously assisted mobile advertising solutions and content developer PureTech Global in leveraging AI to optimize their billing income by implementing a time-series forecasting model through Amazon Forecast.
In this context, PureTech Global's CTO, John Lim, mentioned they have profited from AWS and eCloudvalley's support and will continue to benefit from advanced cloud capabilities of AWS such as machine learning.
eCloudvalley joined the AWS Managed Service Provider Program in 2021, which eventually fueled the growth and promotion of the company. It also possesses the AWS Migration Consulting Competency, indicating its ability to assist enterprise customers with the migration of applications and legacy infrastructure to AWS.
The firm has also earned the AWS Data and Analytics Competency, proving its ability to assist customers in evaluating and implementing tools and best practices for controlling, storing, collecting, and analyzing data at any scale.
The latest competency achieved by the firm has only added to its already glorious business profile.
Source Credit –
https://www.businesswire.com/news/home/20210801005001/en/eCloudvalley-First-AWS-Consulting-Partner-in-ASEAN-to-Achieve-AWS-Machine-Learning-Competency