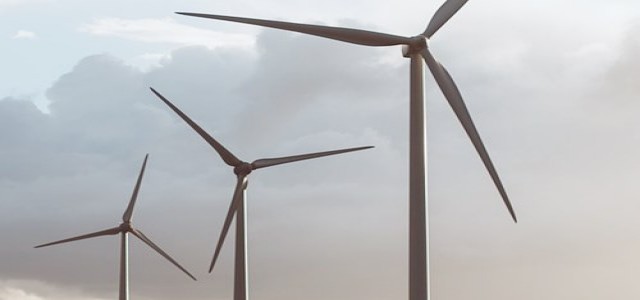 In a bid to accelerate Poland's efforts to move to green energy, the European Bank for Reconstruction and Development (EBRD) has reportedly initiated the construction of two new wind farms across the region.
In a statement by the bank, the EBRD is offering a loan of €26 million or USD 31.57 million for a project in the north-eastern part of the country with a total installed capacity of 51.4MW, located 110 km northwest of Warsaw, and Grajweo, 60 km southwest from Suwalki. Additionally, the EBRD finance will be supplemented by a parallel loan from DNB.
For the record, the proposed wind farms are going to be developed and operated through a partnership inked between Taaleri SolarWind Fund II, a fund that is managed by Taaleri Energia- a Helsinki wind and solar energy developer, and Masdar- an Abu Dhabi headquartered Future Energy Company.
In addition to the above, the wind project will also benefit from the Polish renewable energy support scheme for a part of their outputs following their bids in the December 2019 auction.
Notably, Poland is focusing on reducing its dependence on generating energy from fossil fuels like coal due to its harmful effects on the environment and human health. The yet to be constructed wind farms will aim at reducing the carbon emission levels nearly by 126,000 tons annually and will also help Poland contribute to the European Union's energy targets for 2030, which includes reducing nearly 40% of the greenhouse gas emission levels.
Kai Rintala, Managing Director at Taaleri Energia, reportedly quoted that the partnership marks the company's fourth investment from the Taaleri SolarWind II fund primarily driven by the growing demand for clean energy and through a combination of the Contracts for Difference scheme as well as the presence of commercial offtake contracts in the Polish renewable industry, she further added.
As per reliable sources, since its operations in 1991, EBRD has invested approximately €10.8 billion in nearly 453 projects spanning various sectors of the economy. Complementing the nation's green transition along with investments in renewable energy in Poland is the bank's topmost priority.
Source Credit: https://www.neweurope.eu/article/eu-accelerates-polands-green-transition-away-from-coal/