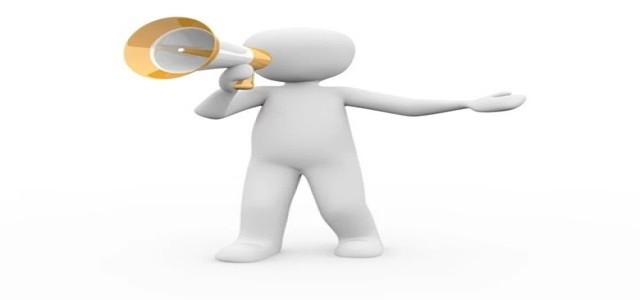 American multinational e-commerce company eBay Inc. has reportedly announced a unique Refurb Registry intended to address the sensitive state of relationships as individuals recover from the pandemic.
This new program provides couples with some relationship refurb, offering them the tools they require to get back on the wagon. Couples can register for must-have 'Certified Refurbished' items and share them with their closest family and friends, sources cited.
Refurb Registry helps couples acclimate to living in a reopening world with relationships better than new by smoothing over the bumps that arose from working from home, home-gyming, homeschooling, and socially distanced sleeping.
Sarah Sternau, GM, Certified Refurbished for eBay, expressed that the company is disintegrating the stigmas and predetermined ideas, acknowledging that items such as noise-canceling headphones might be considered as a better gift in some relationships than presents like china found on more conventional registries.
According to a recent survey conducted by eBay, nearly half of all married couples wish they could redo their wedding registry, with one-third saying they would include more kitchen gadgets and appliances on the list.
Couples can use Refurb Registry to find quality products that solve recurring annoyances, such as a countertop pressure cooker that reduces tiffs over dinner responsibility and a robot vacuum that cleans without being asked. Additionally, every couple that creates a registry is eligible for a chance to have all the products gifted to them by eBay.
The firm invites couples to go to eBayRefurbRegistry.com, take a short survey about their relationship's current state, and receive a customized list of like-new refurbished items.
Every couple that completes the survey and finalizes their registration by entering their email address will be qualified to win a USD 5,000 eBay gift card to use towards their wish list. To stand a chance to win, registries must be created by June 23, 2021, cited trusted sources.
Source Credit –
https://www.prnewswire.com/news-releases/ebay-launches-refurb-registry-to-help-couples-start-fresh-after-a-year-in-lockdown-301308937.html