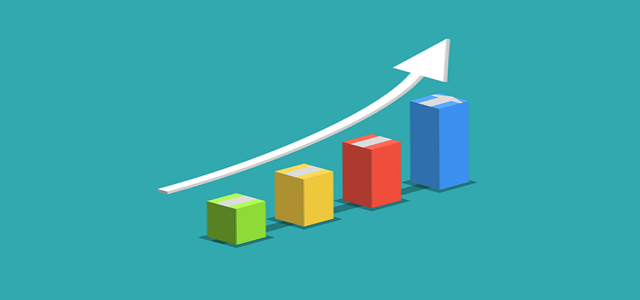 California-based multinational mass media and entertainment company Disney is reportedly increasing the monthly and annual fees for ESPN+ from August 13. While the current subscription fees are set at USD 5.99 for a month and USD 59.99 annually, they will rise to USD 6.99 per month and USD 69.99 yearly.
According to reliable sources, the price for the UFC pay-per-view service will remain unchanged. Moreover, users opting for all Disney streaming services, including Disney+ and Hulu, will have to pay USD 13.99 monthly as they did before.
This move comes after ESPN signed an agreement with the National Hockey League. As a result of this deal, ESPN+ users will have exclusive access to 75 national games and 1000 games overall while the multi-year agreement lasts. This will encourage more people to subscribe to the complete bundle of Disney streaming services, cited sources with relevant information.
For the record, ESPN+ was first launched in 2018 and cost USD 5 per month. It offered a minimal number of live offerings for viewers who were subscribed to the service and not ESPN via a pay-TV package. Now it provides users with exclusive access to a wide number of original shows such as Peyton's Places as well as live sporting events.
Notably, ESPN+ subscribers will also have access to SEC college football, LaLiga soccer, and PGA Tour events. The American OTT company also plans to expand its deals with Major League Baseball, NFL, and Wimbledon, cited sources.
CEO of The Walt Disney Company Bob Chapek was quoted saying that the company will expand its product offerings if needed by keeping in mind the needs of their user base and shareholders.
In related news, the share prices of the Walt Disney Company increased by 4.2% on July 12. While the company is valued at USD 335 billion currently, it has grown by 59% over the last year.
Source: https://finance.yahoo.com/news/disney-shares-leap-4-2-094344676.html