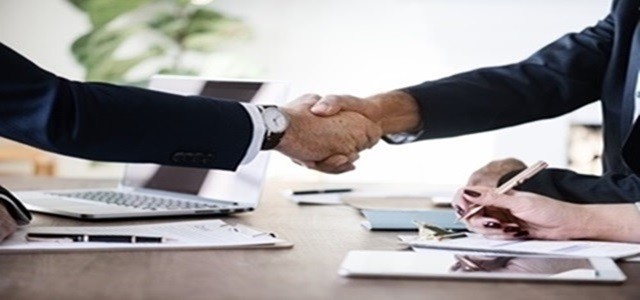 Johnson Controls' retail solution portfolio Sensormatic Solutions has recently announced its intention to feature its ShopperTrak shopper insights and visitor analytics in Designer Outlet Croatia. The project will be presented by ShopperTrak's global accounts director and general manager, Thomas Hillebrand, at the EuroShop Retail Technology Stage.
Designer Outlet Croatia, which was opened by Ingka Centres and ROS Retail Outlet Shopping in 2018, is a large retailer and strong regional shopping destination spanning an area of 15 sqm, with its majority stake owned by Ingka Centres (formerly recognized as IKEA Centres) in Europe. It has an outdoor marketplace linking the two large retail outlets. It consists of 74 outlet stores of several brands including Calvin Klein and Tommy Hilfiger, among others.
The ShopperTrak's counting solution was installed at Designer Outlet Croatia's entrances to analyze how the two properties affected each other's footfall as well as ongoing traffic trends. The solution was built to succeed as a complimentary traffic driver and prove the delivery of ROI through hybrid retail development. Traffic counting network with interior analytic Wi-Fi solution was also installed at the IKEA store's entrances and exits.
The existing IKEA store located in Zagreb has benefited from the ShopperTrak solution as well, with results showing deeper insights into shopper traffic performance. The store, with retail space spanning across 38,000 sqm, was opened in August 2014 and has been creating foot traffic by attracting more than 1.5 million customers every year.
According to Branko Mihajlov, Ingka Centres' head and project manager of leasing Croatia/Serbia, Sensormatic Solutions is the 1st project introduced to measure traffic across the network and leverage the data collected for planning, operations, and commercial success of their project. Mr. Mihajlov also expressed his pride at all the valuable insights being created through the partnership with ShopperTrak.
Thomas Hillebrand also stated that this hybrid retail distribution channel attracts customers by blending leisure experiences with shopping. He further stated that this alliance is coming to be a worthwhile investment to increase visits, footfall, and dwell time at the store.

Source credit:
https://www.afp.com/en/news/1318/designer-outlet-croatia-builds-footfall-new-hybrid-retail-destination-and-shopper-traffic-counting-solution-202002150050011