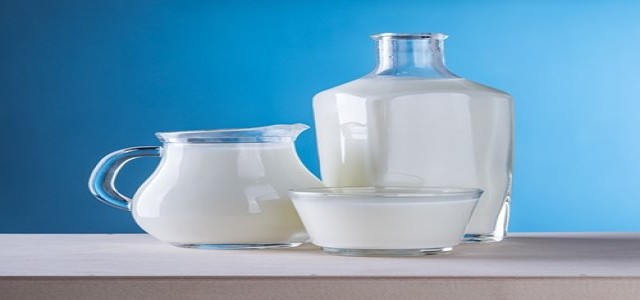 RFG (Retail Food Group), a renowned café and restaurant franchise firm, has reportedly sold Dairy Country, its dairy manufacturing and processing unit, to Fonterra Brands, a New Zealand based dairying company.
Peter George, RFG executive chairman, stated that the sale of Dairy Country is a part of the firm's 18-month transformation and restructuring program. The sale of Hudson Pacific Foodservice earlier this year was also a part of the same plan. The company is now aiming solely at its main coffee and franchising businesses. It is also launching a new franchise system throughout its eight brands.
George further added that the company's prime focus is on franchises, and the company entirely depends on their prosperity. These sales are a part of the company's strategic decision to offer resources to grow franchisees' sales and profitability. Additionally, the company is also offering more management and financial support to the franchisee community, particularly during the current pandemic situation, in order to handle the economic turnaround that would happen ultimately. Every RFG brand can now better tackle the ongoing depressed economic conditions as well as the 'new normal' created by the coronavirus.
The firm is in a better position than several retail groups since its franchisees have support systems to work better, added George.
As per the agreement, Fonterra Brands would acquire Dairy Country's packaging and processing plants in Tullamarine and Campbellfield in Victoria. Most of the RFG's permanent employees would be transferred to the state's Fonterra facilities.
Retail Food Group owned businesses, including Michel's Patisserie, Gloria Jean's, and Donut King provide low cost or impulse purchases, which is putting them in a good position amid the COVID-19 crisis. Additionally, Brumby's Bakers provides staple bakery and food range. Likewise, the firm's pizza companies offer Pizza Capers and Crust with no-contact delivery service, making their business models ideal for these times.
Source credit: https://insidefmcg.com.au/2020/09/14/fonterra-acquires-rfgs-dairy-country-business/