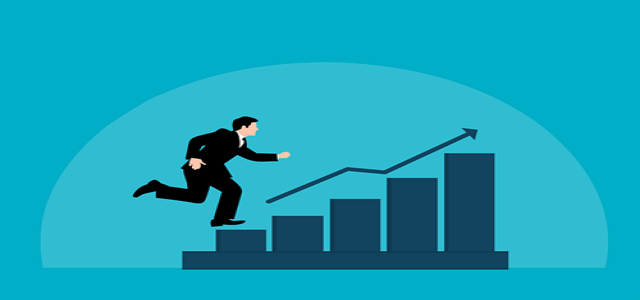 Financing company CredAble recently raised USD 30 million in Series B funding to further develop its platform for providing working capital solutions especially for small businesses and developing innovative debt capital products for corporates and financial institutions.
Leveraging its trade finance prowess, partnerships with capital providers, and proprietary technology platform, CredAble has disbursed approximately Rs 3,500 crore (approximately USD 467.68 million) to over one lakh small businesses across Asia and expects to disburse larger sums in the coming months.
With the latest fundraise, which was co-led by current investor Oaks Asset Management and new investor Plutus Wealth Management LLP together with its associates, CredAble's total equity financing now stands at USD 40 million.
Nirav Choksi, CredAble co-founder and CEO, expressed that they are thrilled to have Plutus as a partner as they enter the next chapter of their growth story. He further added that Plutus has shown huge faith in the company's vision and its team as it continues to build India's largest working capital platform.
Choksi said that organization has ambitious plans to address the working capital needs for the small business ecosystem and create true financial inclusion. He pointed out that over 30% of India's GDP is contributed by small businesses which are mainly credit and growth starved.
As per Choksi, the company, being tech-first, will utilize the funds to develop technology for facilitating straight-through processed working capital solutions. It also plans to use the equity for rolling out its SME Growth and Credit Platform that aims to foster inclusive growth for small businesses by empowering them with cash management, payment, and credit tools to efficiently grow and manage their operations.
India's fintech industry has remained attractive despite the pandemic-induced turbulence. The rapid adoption of digital/online payments has continued to play a major role in supporting the industry and paved the way for companies like CredAble to grow.
Source credits –
https://www.moneycontrol.com/news/business/credable-raises-30-mn-in-funding-from-plutus-wealth-oaks-asset-management-7602821.html