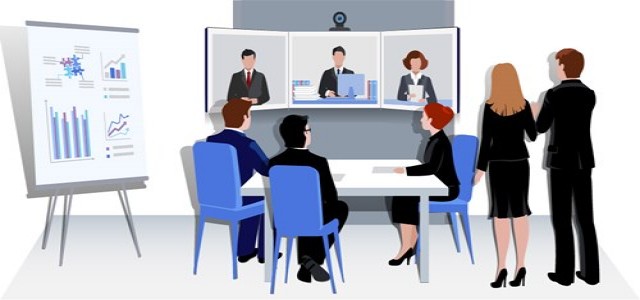 The acquisition would expand the geographic reach and capabilities of Cox Automotive's Pivet fleet optimization and services marketspace.
Dickinson's expert mobile repair services is anticipated to be a foundation stone for Pivet's future growth trajectory.
Georgia-based 360 degree automotive solutions provider- Cox Automotive has recently announced taking over Dickinson Fleet Services- a pioneer in mobile maintenance provider for heavy-duty and medium trucks and trailers across North America.
As per credible sources, the investment is expected to bolster the capabilities and geographical reach of Cox's global Pivet fleet services marketplace, while Dickinson's depth of preventive maintenance and mobile emergency repair service capabilities would enhance its current network of fleet service offerings.
Commenting on the strategic move, Joe George, President of Cox Automotive Mobility, stated that the acquisition of Dickinson Fleet Services would both bolster and diversify Pivet's expanding portfolio allowing the company to manage every fleet asset's complete lifecycle.
With this acquisition, the mobile repair segment of the company would only become more significant over time. He added that seamless integration of Dickinson's capabilities offers a considerable leap to the Cox's path of making Pivet the industry's most comprehensive fleet services resource.
On the other hand, Steve Rowley- President of Cox Automotive cited that the learning the company would gain while operating the Dickinson Fleet Services business would help the company's customers grown, learn, and execute in the space.
Meanwhile, speaking in the favor of Dickinson Fleet Services, the executive officers of Dickinson Fleet Services- Ted Coltrain and Mike Dickinson- quoted that the team is honored to be a part of the Cox family and is looking forward to the upcoming partnership in terms of fleet management and services.
The firm believes that while working in unison, the companies would be able to rapidly and seamlessly respond to their customer's fleet needs today and in the near future.
Source Credit: https://www.prnewswire.com/news-releases/cox-automotive-acquires-dickinson-fleet-services-301200893.html