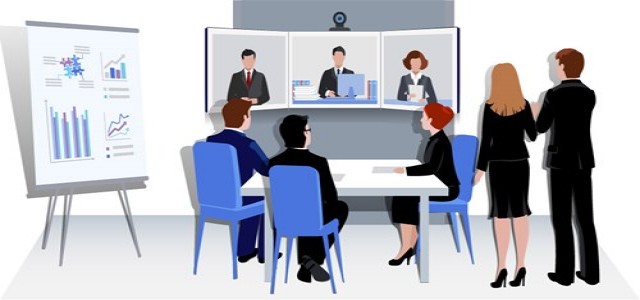 The entire transaction was conducted on a USD 11.7 million cash and debt free basis.
The acquisition could provide the two companies considerable cross selling opportunities.
Sweden-based hydraulics technology company Concentric AB has reportedly acquired Allied Enterprises, an American manufacturer of transmission products for stationary power, material handling, agricultural, and construction markets. Sources with relevant information stated that the entire transaction was conducted on USD 11.7 million cash and debt-free basis.
For those uninitiated, Allied Enterprises has been manufacturing transmission products in the United States for over 30 years and has a production facility in Indiana. The company is known to have a long-established trading relationship with various OEMs as well as remanufacturing suppliers across the globe.
According to reliable sources, Allied Enterprises recorded sales of around USD 7.2 million in 2019 and currently comprises around 40 employees.
Meanwhile, Concentric specializes in producing lower pressure engine pumps and higher pressure hydraulic pumps. Sources confirmed that the acquisition will allow the company to reinforce its transmission pump capabilities which complement its current product offerings.
Moreover, the transmission products manufactured by Allied Enterprises will fit right between Concentric's current product categories, further offering a chance to acquire an improved market share in the overall business space.
CEO of Concentric David Woolley was reported saying that the company has always focused on improving as well as expanding its technological capabilities through various acquisitions. He added that the buyout of Allied Enterprise will expand Concentric's footprint in the machine, HFC (hydrogen fuel cell), and BEV (battery electric vehicle) markets.
Reportedly, the duo also shares operational synergies and have similar production technologies. The acquisition will not only improve Concentric's brand value but also will provide the two companies considerable cross-selling opportunities.
Source Credits –
https://www.prnewswire.com/news-releases/concentric-has-acquired-allied-enterprises-llc-301199897.html