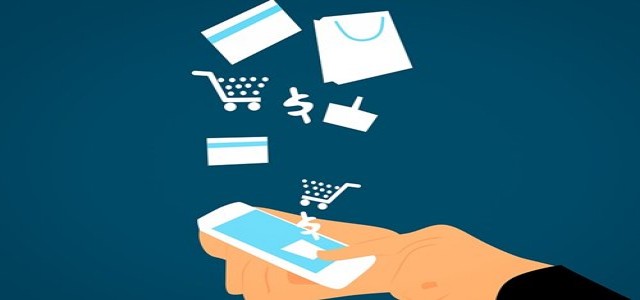 Common Service Centre, a company that delivers e-services initiated by the Indian government to rural and remote locations, is reportedly eyeing the IPO route to raise larger funds and tap into capital markets.
Presently, it operates around 4.5 lakh digital enablement, e-commerce, and retail shops across several remote locations across less urbanized parts of India that are managed by village-level entrepreneurs.
Sources claim that the company has garnered transactions worth around USD 7.96 billion in 2020-2021 and is anticipated to surpass USD 9.4 billion in revenues this fiscal. The organization also generates more than USD 8 billion worth of financial transactions each month.
Dinesh Tyagi, CEO of Common Service Centre, was quoted saying that considering the rapid growth in transaction rates, the organization is now aiming to raise higher funds and penetrate capital markets via an IPO.
He further added that the company's valuation has not been confirmed, but it will easily have a unicorn status, with a billion-dollar plus value. The fundraise is slated to begin by March 2022.
The fresh funds will be used to support the company's expansion, to set up a corporate office, and for infrastructural development, said Tyagi.
Notably, Common Service Centre is currently controlled by the Indian government under the IT Ministry. The central government has only one golden share in the firm, providing it with effective control.
The firm was set up in 2006 and has amplified from having just 80,000 centers in 2014 to over 4.5 lakh units. The organization had initially started off as an outreach platform for promoting and rolling out government programs across the hinterland. However, it has now transformed into a platform that is being accessed by leading companies like HDFC, Tata Motors, Pepsi, Wilmar, Adani, and Coke among others.
Source Credits-
https://telecom.economictimes.indiatimes.com/news/common-service-centre-eyes-ipo/87576901