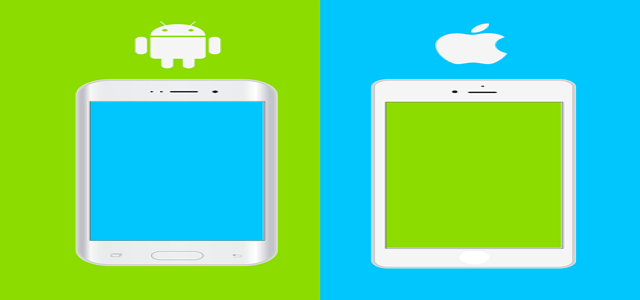 The audio chat forum Clubhouse recently ended its invitation-only mode and opened its virtual rooms for all users. The waitlist system has been removed and anyone using iOS or Android smartphones can join the chat now.
The founders Rohan Seth and Paul Davison mentioned that they are excited to announce that Clubhouse is now out of beta and would not require an invite to join, as it is open to everyone.
Clubhouse was launched a year ago and since then the number of daily rooms has expanded to over half a million, with the average listener spending over one hour each day in the online community.
The founders mentioned that they assume there will be more highs and lows as the company progresses and Clubhouse will witness fierce competition from large networks.
Last month, the Swedish online music streaming giant Spotify, launched Greenroom to capitalize in this market. The opponent platforms allow users to host their discussions or join other live discussions.
Other big techs have also entered the live audio sector with Facebook providing Live Audio Rooms and Twitter launching Spaces in December.
Mark Zuckerberg, Facebook CEO, recently announced that the internet giant will provide a total of USD 1 billion into programs for creators of popular content at the social networking platform through 2022.
The biggest competition in this space is Discord, which has over 140 million users and has been offering live audio since 2015, however, is mainly focused on video game players.
Including podcasts, social audio has gained popularity since last year with San Francisco-based Clubhouse being at the top. Around 18 million users have downloaded the Clubhouse app since December, and with the end of its invite-only system, this number will likely spike amid the growing competition.
Source Credits:
https://telecom.economictimes.indiatimes.com/news/audio-chat-forum-clubhouse-opens-to-all/84626480