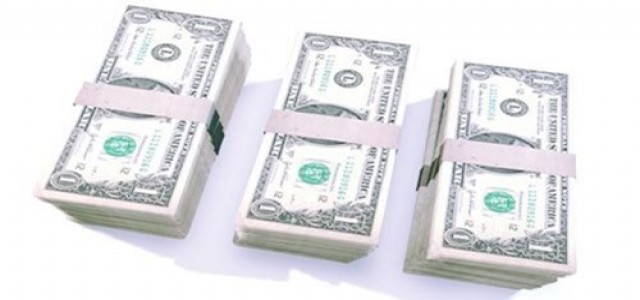 Clubhouse, Silicon Valley's audio-based social media platform, has reportedly raised an undisclosed capital in a Series B funding round which was led by Andreessen Horowitz, an American venture capital company.
Sources with knowledge of the matter stated that venture capital firms have been showing keen interest in Clubhouse to lead its potential funding round and reach a valuation of USD 1 billion. However, other financial details such as investment size or valuation have not yet been disclosed.
The company mentioned in a blog post that it has over 180 large and small investors, from different races, genders, and areas of expertise, as well as members from their initial community. The blog post further mentioned that in the next few months, Clubhouse is planning to introduce its first tests to allow the creators to earn directly through its features like tickets, tipping, or subscriptions.
Clubhouse's post also stated that the company will use some amount from the funds for a Creator Grant Program to support the emerging app and content creators, and a major portion of the capital will go for investments in infrastructure and technology to keep up with the increasing demand.
Andrew Chen, a partner at Andreessen Horowitz was reported saying that Clubhouse reinvents the categories from content consumption experience to people's engagement as well as provides equal power to its creators. He added that the group is thrilled to witness the Clubhouse community grew from a few hundred people to around 2 million weekly users.
According to the trusted reports, Clubhouse is currently still in invite-only mode, although the company is planning to use the newly secured funds for a global rollout this year. Although the app only available on iOS, Clubhouse is reportedly planning to launch its first Android version soon, further adding more accessibility and localization features for users.
Source credits –
https://economictimes.indiatimes.com/tech/funding/startup-funding-news-clubhouse-gets-series-b-funding-at-a-reported-1-billion-valuation/articleshow/80449296.cms