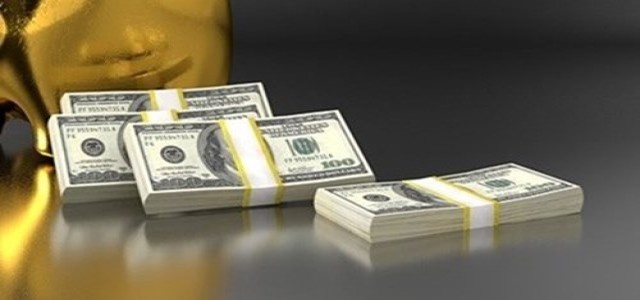 ClosedLoop.ai, a company that develops healthcare data science technology, has bagged USD 34 million in Series B funding round led by Telstra Ventures along with participation from Healthfirst, Breyer Capital, .406 Ventures, and Greycroft Ventures.
Prominent angel investors such as Sam Palmisano, former CEO of IBM, and Adam Boehler, ex-director of CMMI and CEO of Landmark Health, also took part in the funding round.
Advanced AI technology offered by ClosedLoop reimagines the notion of patient risk profiling by transitioning from legacy risk scores to personalized forecasts offered directly into the clinical workflows.
In line with above, each forecast uses patient-centric data and key variables that precisely highlight risks faced by patients and the reasons behind them. It also combines relevant clinical data and links it to specific interventions that are used by clinical teams to prevent unforeseen events, reduce unnecessary expenses, and enhance outcomes.
For the record, the latest round of funding gives ClosedLoop the lead in providing artificial intelligence solutions that help address some of the biggest challenges in the healthcare industry.
Incorporated in the year 2017, the healthcare data science platform offered by ClosedLoop integrates an end-to-end machine learning solution with wide healthcare-based ML characteristics and model templates.
Moreover, the platform combines various data science workflows like- autoML, data onboarding and normalization, MLOps, and automated feature engineering, and also includes technology that supports collaboration, experimentation, management, and oversight.
The Texas-based company's platform permits customers to harness various AI-powered solutions irrespective of their in-house data science and ML abilities. Moreover, it offers an extensive line of healthcare ML model templates and pre-developed clinical features.
In this regard, the 'Healthcare Machine Learning Content Catalog' permits institutions such as those without any data science team to develop and deploy highly customized AI solutions easily and rapidly.
Source Credits: https://hitconsultant.net/2021/08/17/closedloop-healthcare-data-science-funding/#.YRy7KRQzbct