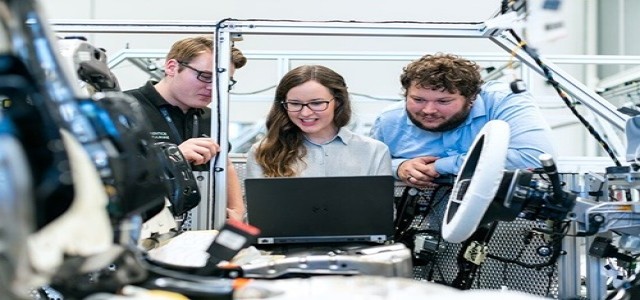 The global chip shortage is a major setback for the vehicle industry as the second wave of COVID-19 leaves a significant demand to be fulfilled. In the third quarter, the shortage cost Europe's two largest carmakers, Volkswagen AG and Stellantis N.V., a total of 1.4 million vehicles in lost production.
Volkswagen lowered its delivery and sales forecasts and warned of cost cuts after reporting a lower-than-expected quarterly operating profit. The German automaker said it roughly produced 800,000 fewer cars, or around 35% fewer than in the same period the previous year.
Arno Antlitz, Volkswagen Finance Chief, mentioned that chip shortages made it evident that they are not yet resilient enough to fluxes in capacity utilization.
The automaker reported a third-quarter operating profit of 2.8 billion euros (USD 3.3 billion), down 12% from the previous year and less than the Refinitiv expectation of 2.99 billion euros (USD 3.45 billion).
Meanwhile, Stellantis reported a 14% drop in Pro-forma quarterly sales after chip shortages reduced expected quarterly output by 30%, or 600,000 vehicles.
In October, Stellantis finance head Richard Palmer reported a modest increase in chip supply, which he predicted would continue into the fourth quarter. However, he warned that supply chain issues made forecasts regarding the lack of automotive semiconductors difficult.
At the end of September, Stellantis' new vehicle stocks were down more than 42% year over year, sources cited.
Automobile manufacturers, which shut down operations as the COVID-19 outbreak spread last year, now must compete for chip supplies with the vast consumer electronics industry. Supply chain snarls have only exacerbated the industry's problems, such as the fire at a chip-making plant in Japan and coronavirus lockdowns in Malaysia.
The chip crisis has also hampered the quarterly performance of other major automakers, such as General Motors and Renault.
Source Credit-
https://auto.hindustantimes.com/auto/cars/europes-top-carmakers-count-mounting-cost-of-chip-crunch-41635682224578.html