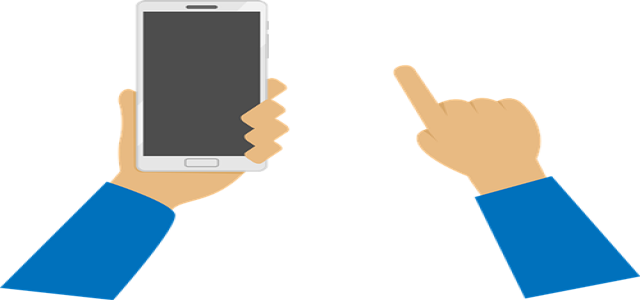 After delisting itself from the New York Stock Exchange, China Mobile Ltd. now planning to raise approximately USD 8.78 billion during its Shanghai IPO. This could potentially become the world's second-largest IPO (Initial Public Offering), sources claimed.
For those unaware, This year's top three IPO rankings included Rivian Automotive, the world's largest IPO, which raised USD 13.7 billion followed by China Telecom at USD 8.3 billion, and Kuaishou Technology, which secured USD 6.2 billion.
Sources claimed that China Mobile intends to sell between 845.7 million and 972.6 million shares at USD 9.03 each, with an over-allotment option to gain robust investor demand. The offer price embodies a 52% premium above its Hong Kong-listed stock, which closed at USD 46.45 last week.
The stock offering is co-sponsored by CICC (China International Capital Corp.) and Citic Limited, and it will be traded in Shanghai under the 600941 codes.
It is worth noting that many Chinese companies have pre-conditioned to price their stocks at a higher price than their Hong Kong-listed shares. This is because the stock's fair value in Hong Kong differs from its perceived value in China, primarily due to differences in the economic scale.
Since 2020, at least 14 Chinese onshore companies that have been trading in Hong Kong listings have priced their stocks at a 189 percent premium, such as China Telecom, which valued its shares at USD 0.71, nearly double its Hong Kong equivalent pricing.
It is also worth mentioning that China Mobile has approximately 946 million customers as of 2020 and provides broadband service to nearly 205 million homes. The company captured an 11.6% revenue share in the domestic mobile phone market and a 17.8% market share in the data connection industry.
However, the company's growth in global markets is likely to be hampered due to the 5G business model not reaching the required maturity as well as the intense foreign competition.
Source credit:
https://www.scmp.com/business/banking-finance/article/3160489/china-mobile-set-raise-us878-billion-shanghai-ipo-complete