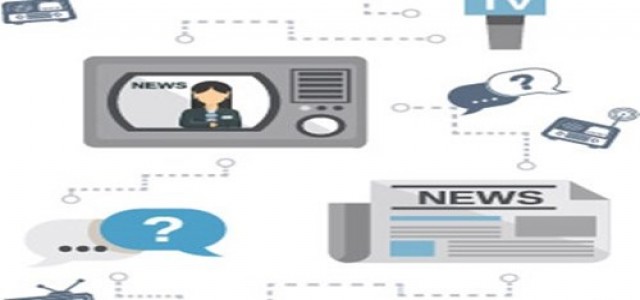 The Government of China has reportedly made new addition to the country's earth observation capabilities through a new clandestine launch of HJ-2A & HJ-2B, its two new satellites, into the orbit from the Taiyuan Satellite Launch Center.
The undisclosed launch of satellites took place at 11.23 PM ET on Saturday 26th Sept 2020 from Taiyuan. The Long March 4B rocket carried HJ-2B (Huanjing-2B) and HJ-2A (Huanjing-2A) satellites into the orbit. While such Chinese launches are generally not announced before the take-off, the announcement of airspace closures gives a few days of notice. However, no notices were issued prior to this launch.
The first indication about the satellite launch came in after the announcement of launch success from the nation's state-owned space contractor. The CASC (China Aerospace Science and Technology Corp.) seemingly announced the success of the mission an hour after the launch.
Both satellites, HJ-2B and HJ-2A are essentially equipped with a 48-meter hyperspectral, 16-meter multispectral, and infrared imagers. Both these satellites also possess atmospheric correction instruments. The CAST (China Academy of Space Technology), which is the main satellite developer of CASC, designed both HJ-2B and HJ-2A.
Newly launched satellites would replace the HJ-1B and HJ-1A satellites that were launched back 2008. Chinese media states that both these new satellites would monitor water as well as land resources, and disasters. Additionally, they would also cater to the forestry, and agriculture industries.
The SAST (Shanghai Academy of Spaceflight Technology) developed and manufactured Long March 4B. The nation also conducted a launch of this rocket earlier within the week from Jiuquan, China. Long March 4B also went through a second test of grid fins to constrain the drop zone for the first stage, a follow-up on a 2019 test.
The launch of HJ-2A and HJ-2B further adds to the country's recent launches that were performed with very little or no warning. Earlier this month, the country tested a reusable experimental spacecraft, while also launching a functioning, unknown payload in the orbit.
Source credit: https://spacenews.com/secretive-chinese-launch-sends-two-remote-sensing-satellites-into-orbit/