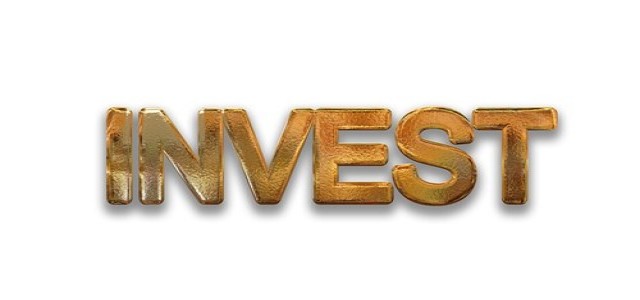 American multinational energy conglomerate Chevron Corporation has announced to have made significant investments in Baseload Capital AB, a Swedish private investment company that specializes in producing geothermal energy.
Sources with relevant information stated that Baseload Capital's investment round also saw participation from its current stakeholders Breakthrough Energy Ventures as well as from local investment group Gullspang Invest AB.
It is worth mentioning that heat power is known to be an affordable and renewable source of energy that can be obtained using waste heat or geothermal resources.
Incidentally, the recent development comes amidst Chevron's aim of expanding its capacity in order to gain insight into geothermal technology such as closed-loop geothermal innovations and low-temperature power generation.
Baseload's funding round was primarily financed by Chevron Technology Ventures. For those unaware, Chevron Technology Ventures LLC specializes in integrating externally developed technology in a bid to improve Chevron Corporation's capabilities to deliver reliable, affordable, and clean energy.
President of Chevron Technology Ventures and VP of Innovation Barbara Burger was reported saying that the company's recent investment in geothermal power reflects on its current focus on supporting the world's transition to a lower-carbon future.
The energy giant is looking forward to working with Baseload Capital in an effort to expand geothermal resources in the United States as well as globally, Barbara added.
Meanwhile, Baseload Capital's CEO Alexander Helling mentioned that the group has been looking for a strategic investor since August 2020 in order to accelerate deployment in major markets. He further claimed Chevron's investments are likely to boost the company's ability to implement heat energy and reinforce Baseload's market position.
If reports are to be believed, Chevron and Baseload Capital intend to launch projects to test new technologies. The duo is currently seeking commercial heat power and geothermal opportunities, specifically in the United States, Iceland, Taiwan, and Japan.
Source Credits –
https://www.benzinga.com/pressreleases/21/03/b19905308/chevron-invests-in-geothermal-development-company