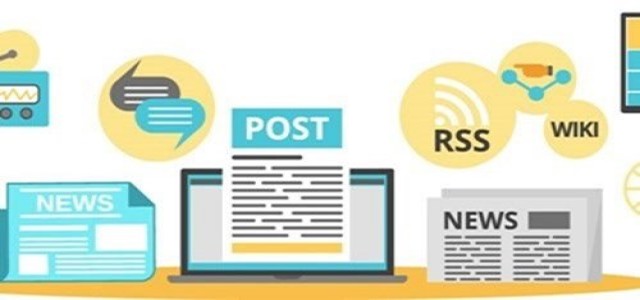 Singapore-based cash rewards startup ShopBack has reportedly received approval from Hoolah shareholders for a 100% acquisition of the buy now, pay later (BPNL) platform. The companies did not disclose the financial details of the deal.
Hoolah, founded in 2018, allows clients to make three interest-free installment payments for purchases made in-store and online. The company's investors include Genting Ventures, Accelerasia Ventures, iGlobe Partners, and Maximilian Bittner, the founder and former chief executive officer of Lazada Group.
The Hoolah platform is used by more than 250,000 customers and is available at 2,000 merchants in Singapore, Malaysia, and Hong Kong. With this acquisition, ShopBack will broaden its loyalty platform's ability to provide BNPL alternatives to customers.
ShopBack founder and CEO Henry Chan stated that ShopBack will own all of the BPNL firm after the transaction. However, Hoolah's service's brand, application, and website will continue to operate as before. The merger will augment the capabilities of ShopBack's platform, transforming it from an e-commerce loyalty program to a platform that also allows for BNPL transactions.
Chan also expressed they observe significant synergies between the product lines of ShopBack and Hoolah. They can unleash value by bringing together a broader platform of new capabilities and services for buyers and merchants alike.
It is worth mentioning that ShopBack claims to have raised USD 126 million in funding from investors like Temasek Holdings, Rakuten, EV Growth, East Ventures, and EDBI. It now has 30 million users across 8,000 retailers in nine Asia-Pacific nations.
Seedly, a personal finance network, and cashback platform Ebates Korea are two other acquisitions ShopBack has made to expand its business.
The BNPL space is growing at a strong pace. In addition to ShopBack's foray into this market, Klarna, an established BNPL firm, announced the acquisition of PriceRunner to expand its app capabilities. PriceRunner will provide product ratings and pricing comparisons as part of the collaborative effort to improve the user buying experience, sources cited.
Source Credit-
https://techcrunch.com/2021/11/01/singapore-based-cashback-platform-shopback-acquires-bnpl-service-hoolah/