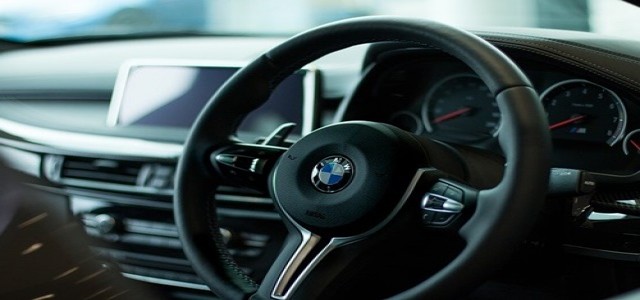 Taiwanese technology giant Acer Inc. has reportedly filed a lawsuit against Volkswagen AG that involves the unauthorized use of Acer's 4G network patents in the United States.
The Volkswagen Group has been integrating several 4G mobile chips inside its vehicles without any license, Acer alleged. The automaker's products such as the new all-electric ID.4, Atlas, Golf, and Tiguan are among those found to be under violation.
Sources confirmed that Volkswagen is reviewing the lawsuit before determining how to proceed. The German company has stated that the claims are unfounded and that Acer's accusations date back two years when Volkswagen had introduced its Car-Net service with 4G connectivity in 2019.
Intriguingly, the German automaker has signed a licensing agreement for 4G technologies with Huawei this year. According to Acer, Volkswagen has only paid only for 2G and 3G licenses and has mostly installed mobile phone chips with 4G technology since 2019.
With several automotive manufacturers transitioning into electric vehicles and stepping into the realms of technology, experts believe that more such lawsuits are likely to be found in the upcoming years. To cite an instance, General Motors, Toyota, and Honda were facing lawsuits for patent infringements concerning mobile technology.
The latest lawsuit filed by Acer against Volkswagen might just invoke other tech giants to come forward with their allegations against other automakers, cited experts keeping track of the business trends. This comes after the automotive industry was severely impacted by the global chip crisis which compelled most to scale back their semiconductor orders due to poor sales of new vehicles in 2020.
While the COVID-19 pandemic failed to create a demand for new electronics and cars, chipmakers then focused on giving a manufacturing slot to other clients instead of the automakers.
Source credits-
https://auto.hindustantimes.com/auto/cars/tech-giant-sues-volkswagen-over-using-4g-mobile-non-licensed-parts-details-here-41640514743161.html