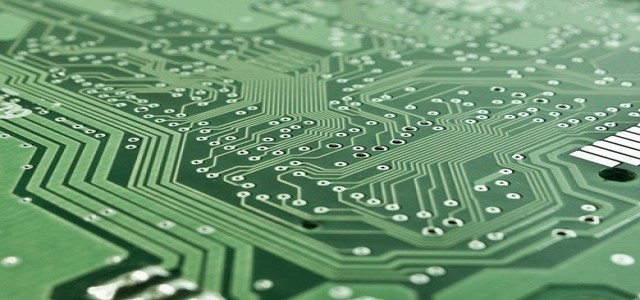 Five memory products of tech giant Samsung Electronics Co., Ltd have reportedly acquired worldwide recognition for successfully minimizing its carbon footprint.
The Carbon Trust recently certified UFS 3.1 (512GB), microSD EVO Select (128GB), HBM2E (8GB), Portable SSD T7 (1TB), and GDDR6 (8GB) by granting them with "Reducing CO2" labels.
Notably, the amount of carbon emission decreased from these products is nearly 680,000 metric tons. This is equal to greenhouse gas released from 149,000 cars in a single year or 11.3 million urban tree seedlings grown for around 10 years.
Samsung in its official statement stated that high production efficiency has helped the firm to limit carbon emissions of the five memory products. This indicates that a lesser amount of electricity and raw materials were used in these chips. For instance, the organization utilized environmentally sustainable paper instead of plastic for the packing of Portable SSD T7 (1TB).
The tech major's Head of DS Corporate Sustainability Management Office, Seong-dai Jang, was quoted saying that they are elated to see that the environmentally sustainable efforts of the firm are being acknowledged globally. Jang further added that the company will continue its path towards a sustainable future with "greener" chips supported by cutting-edge technology.
It is worth noting that the Carbon Trust recently certified 20 other Samsung memory products with "CO2 measured" product carbon footprint label that have set the benchmark for future carbon reduction. This label recognizes the present carbon emission of the products with a widely recognized specification (PAS 2050).
Meanwhile, UL, a global autonomous safety certification company that assists customers in solving critical business restraints, preparing for future opportunities, and achieving sustainability goals, also certified four of Samsung products catering to the automotive sector.
The company's C-Series automotive LED packages, namely, Gen2 3W Amber, Gen3 (third-generation) 3W White, Gen2 (second-generation) 3W White, and Gen3 3W Amber achieved UL verification of their carbon emission rate to ISO 14064-3.
Source Credits-
https://www.devdiscourse.com/article/technology/1816894-five-samsung-memory-products-earn-carbon-reduction-certification