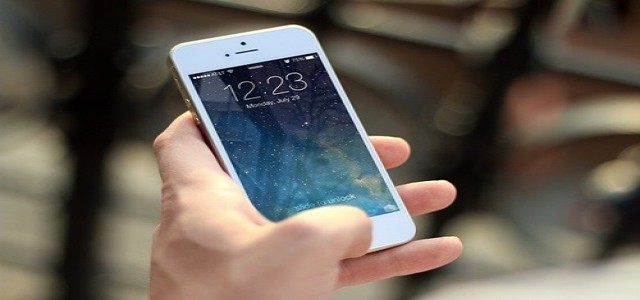 Video-sharing app TikTok's parent company ByteDance Ltd. has reportedly launched a new division BytePlus, to sell TikTok's technology, including the AI-powered recommendation algorithm. Its customers already U.S. fashion app comprise Goat, an Indonesian shopping app Chilibeli, Singapore travel website WeGo, and Indian social gaming platform GamesApp.
TikTok's recommendation algorithm is a huge part of its success. The app bases its recommendations on user interactions, such as which videos the user likes, comments on, or creates; video information, such as subtitles and hashtags and device and account details, like the device used, language preferences, and location settings, cited credible sources.
For the unaware, BytePlus was launched in June and is headquartered in Singapore, and also has operational bases in London and Hong Kong. The firm is attempting to file trademarks in the United States, though it is unclear whether it has any presence in America at this stage.
Sources with knowledge on the matter cited that BytePlus gives customers access to the algorithm and allows them to customize it for their apps and customers. It also provides automated voice and text translation, data analysis tools, and real-time video effects.
For the record, TikTok and ByteDance have been among the China-based companies targeted by a series of executive orders issued by former President Trump in the last year and a half, which aimed to prohibit China-based apps from US app stores.
However, in June, President Biden signed an executive order lifting the bans. TikTok exceeded 100 million monthly users in the United States last year, despite opposition from the Trump administration, sources cited.
ByteDance has remained tight-lipped about its ambitions for BytePlus. A move like this would not be surprising, even though it would tarnish TikTok's reputation. It is likely to help ByteDance compete against giants like Microsoft, Amazon, and other firms that market business-to-business products.
As per reliable sources, both TikTok and its Chinese rival Douyin may be approaching a stalemate, forcing them to sell their technology to keep the cash flowing.
Source Credit –
https://www.theverge.com/2021/7/4/22562962/tiktok-parent-bytedance-video-app-ai-byteplus-china