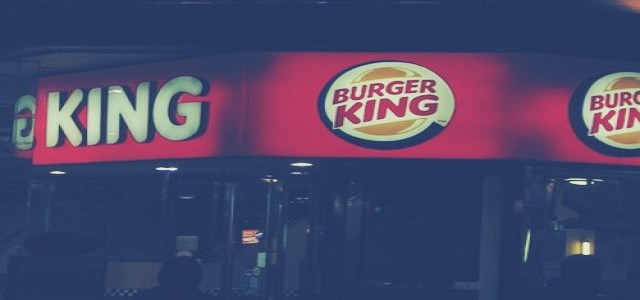 Florida-based multinational fast-food chain Burger King has reportedly announced that it will start selling Impossible Foods' vegan meat burgers in its Canadian outlets. Selected Burger King restaurants in Ontario will start serving the Impossible Whopper starting from today, with a nation-wide launch likely to be held on April 12th this year.
For those unversed, Impossible Foods Inc. is headquartered in California and specializes in producing plant-based alternatives for meat products. Although the company is privately owned, it is known to be backed by various investors such as Google Ventures, Khosla Ventures, Horizons Ventures, Sailing Capital, and Viking Global Investors among others.
The recent development comes after the successful trials of the Impossible Whopper in Burger King restaurants in the United States, cited sources with relevant information. The apparent burger consists of a flamed grilled patty topped with thinly sliced onions and tomatoes, tomato ketchup, pickles, and mayonnaise, all included in a sesame seed burger bun.
Matt Wright, the General Manager of Burger King Canada was quoted saying that the company is aware of the Canadians love for the flame-grilled patty and is looking forward to trying out products based on meat alternatives. He added that this was the chief reason behind working with Impossible Foods to serve a burger that was just as high-quality as the Classic Whooper.
Dennis Woodside, the President of Impossible Foods mentioned that the company was overjoyed by the popularity of their vegan meat burger in the United States and is thrilled to launch the same in Canada. He further stated that the partnership with Burger King reflects on Impossible Foods' mission to offer its products across several countries.
If sources are to be believed, customers who have opted for the Impossible Whooper in the year 2020 have managed to avoid the equivalent greenhouse gas emissions of driving about 520 million miles in an average passenger vehicle.
Source Credits –
https://www.newswire.ca/news-releases/burger-king-r-and-impossible-foods-announce-the-canadian-launch-of-the-impossible-tm-whopper-r--818489526.html