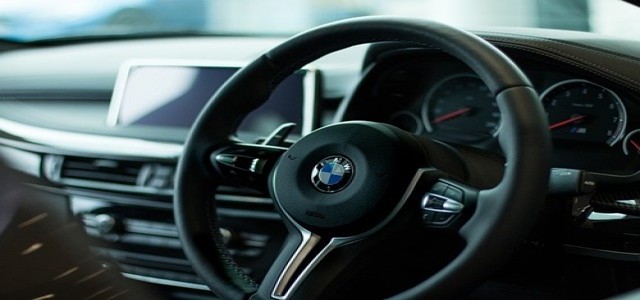 BMW Group has reportedly extended the scope of its eDrive Zones to 20 more European cities including Verona, Copenhagen, and Toulouse. The service, which is now operational in a total of 138 cities, is expected to be rolled out in at least another 30 cities globally in the upcoming year.
For those unversed, BMW's hybrid plug-in models automatically enter electric driving mode once they arrive at eDrive zones, which enables them to be fuel-efficient as well as drive emission-free in local inner-city areas.
The automated eDrive feature identifies designated zones using GPS and geofencing technology and is available as a standard in several existing and all upcoming BMW plug-in hybrids.
To promote the adoption of this feature, owners of these hybrid plug-ins will be rewarded with certain bonus points per all-electric kilometers and will receive double points for driving in an eDrive Zone. These points can then be redeemed for vehicle charging credit, while additional credits will also be offered to vehicle owners for charging their BMW hybrids.
According to BMW, over 75% of all trips made in an eDrive Zone are already being done in e-driving mode, with nearly 40% of drivers already entering the areas with the electric mode turned on. The remaining 35% of drivers tend to switch to e-driving mode after entering the designated zones using the eZone feature.
The German automaker has also revealed that owners of BMW plug-in hybrids have accumulated 150 million points since the launch of the first eDrive Zone in 2020, which is equal to 2.9-gigawatt-hours of charging.
According to sources, BMW hybrid models have covered over 3.3 million km in electric driving mode within eDrive areas during the previous quarter, which is equivalent to over 80 trips around the equator completed electrically instead of using the environmentally detrimental combustion engine technology.
Source Credit –
https://auto.hindustantimes.com/auto/news/bmw-expands-its-edrive-zones-in-europe-to-promote-emission-free-driving-41638076031285.html