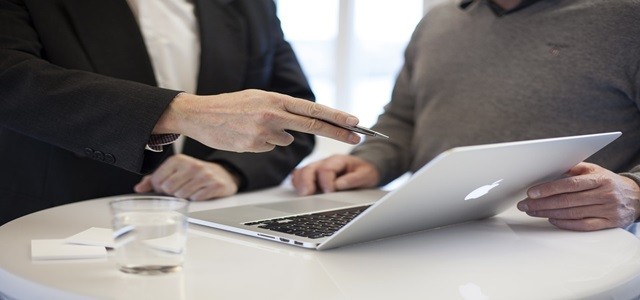 BlackBerry, the renowned Canadian software company, has reportedly announced a new collaboration with ServiceNow, an American software firm, to add the BlackBerry AtHoc service into the Now platform for IT service management and rapid crisis communications.
The new integration will help IT operations teams of enterprises to use multiple communication channels during an incident. This would ultimately help them conduct more secure and efficient communication. As per BlackBerry, the multiple communication channels further result in higher levels of cooperation within the wider business to maintain profitability, productivity, and efficiency.
The company stated that through this collaboration, IT teams would have the capability to alert and put together a proficient crisis team to identify and effectively resolve any problems like a service interruption or a critical service outage, directly into the ServiceNow interface within the Now Platform.
BlackBerry further added that since there is no need to leave the platform, the friction of multiple windows as well as open applications is eliminated. This would further help enable quicker incident response as well as better problem management.
Ramon Pinero, BlackBerry AtHoc Services Vice President, stated that with the integration of BlackBerry AtHoc in the ServiceNow workflows, clients can now send secure and timely notifications about serious events, like any service outage or new return to work rules to users without switching from ServiceNow. This further minimizes disruptions to the overall organization and decreases overall recovery time.
Matt Schvimmer, General Manager and Senior Vice President of ITSM Business Unit, ServiceNow, stated that the collaboration brings together two leading players to provide best-in-class, and safe incident response management in a fully digital workflow.
Schvimmer further added that ServiceNow is thrilled to partner with BlackBerry AtHoc and the company looks forward to providing AtHoc capabilities to its clients directly through its App Store.
Source credit: https://channellife.com.au/story/blackberry-partners-with-servicenow-to-for-incident-response-management