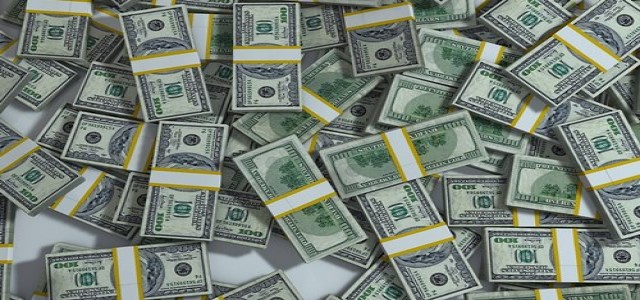 Whale, a Belgium-based information and training platform for small and medium-sized enterprises (SMEs), has raised reportedly secured €1 million (around USD 1.1 million) in funding from Peak Capital, Volta Ventures, and the founders. This new funding is likely to boost Whale's global growth and its several marketing programs.
For those unversed, Whale is a software-as-a-service (SaaS) firm that helps organizations unify their processes, practices, strategies, and tribal information under one roof, further enabling for quick smooth onboarding and training process.
Whale, as an online platform and web plugin, provides teams with bite-sized training content that is based on their work and delivered on time. The company largely focuses on service companies with knowledge workers and firms that use systems like Scaling up and EOS.
Gary Vanbutsele, CEO and Co-Founder at Whale expressed that the group was looking for a more scalable and effective method to empower his teams with the knowledge they needed. Gary commented that the company is thrilled to bring onboard two expert partners who will inspire them in their quest to help businesses train and operate more effectively.
Koen De Waele, Venture Partner at Volta Ventures reportedly said that the team of Whale is highly attentive towards driving operational productivity and efficiency by providing expertise in the flow of work. As a result, Whale accelerates on-the-job preparation, onboarding, and exchange of best practices around the world by process operationalization, he added.
Stefan Bary, a Managing Partner at Peak Capital, mentioned that conventional learning and knowledge management systems keep data in siloed applications, which implies that employee acceptance is always poor. He further said that Whale's approach, on the other hand, integrates context-aware insight into a company's resources, delivering the appropriate information to the right employee at the right time.
Whale will use the funds to develop and expand their product services as well as extend their international sales and marketing activities, sources cited.
Source Credit –
https://www.eu-startups.com/2021/03/belgian-startup-whale-raises-e1-million-for-its-knowledge-and-training-platform-for-smes/